Literary Agent
Literary agent at
@CoppsLiterary
★ Here for MG-Adult graphic novels, Sci-fi, Fantasy, That👏Gay👏Shit👏 ★ She/her ★ CLOSED TO SUBMISSIONS

🌈 Romantasy and speculative queer love stories. I love space ships/fantasy kingdoms but what I love more is knowing how many beds are in the ship/castle

🤌 Characters who kiss (or should) but dont👏 trust👏 each👏 other👏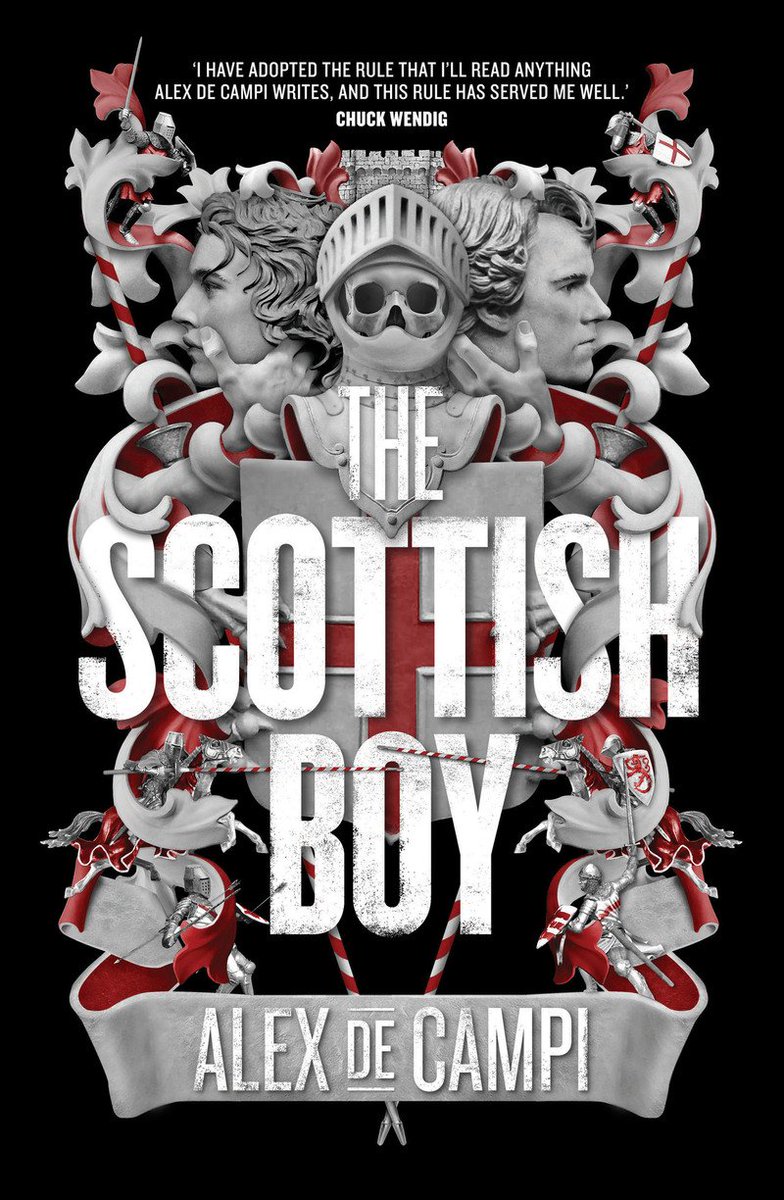 Hilary Harwell
@HilaryHarwell
Literary Agent
Lit Agent
@KTLiterary
| Seeker of profundity, sunshine, fun, & good books. She/her. 🇸🇪🇱🇹 Closed to queries. querymanager.com/HilaryHarwell

Natascha Morris
@SoCalledYALife
Literary Agent

I want:
-Dark Whimsy/Cozy Magic
-Twisty murders (LOVE Rian Johnson and if you can comp to the vibes there, even better)
-EPIC Romances (romantasy and romcoms and straight romances)
-Lush worlds and atmospheric writing. #MSWL #YA

Kristina Sutton Lennon
@FocusedArtists
Literary Agent
Executive Director at Focused Artists/ Director of Media Rights, Translation Rights Agent, Jr Lit Agent at Context Literary Agency/ Latiné

I'd love to see a VIDA in the Rom Com genre. And a Romantasy with Spanglish peppered in the text. Or a grittier, less polished BOLD TYPE! #MSWL
Kristie Choi
@minjipatterson
Editor
Acquiring EA @ Atheneum (S&S) | she/her 🌈💗💛💙 최민지, Korean-Am, cottagecore meets a punky morbid grandma, waterbender, sex/kink-positive leftist Christian
Things I love in YA romances: queer love; sex-positivity; steaminess & tension; opposites attract (💜 stoic softies at heart); complex characters; discovering first love & lust; enemies or rivals to lovers; attraction (or battle) of minds; funny romantasy; dark gothic (2/)

Bethany Ferguson
@BethFerguson__
Literary Assistant
Agency Assistant at
@KNLitAgency
📚 Lover of stories in all their forms (books, musicals, films, tabletop RPGs, you name it!) 🖊 she/her

#amquerying writers, I'd love to see:

✨️A cosy fantasy like Legends and Lattes - magic meets the mundane in mythical wedding planners or dragons at drama school

💖A dreamy fairy-tale inspired romantasy (soulmates are a plus)

🔎A twisty Knives Out-esque murder mystery

#MSWL
ASH Literary
@ashliterary
Literary Agency
Children's & YA agency representing award-winning and bestselling authors and illustrators. Branding by
@harryewoodgate
.
🚨 Alice is reopening only to YA and crossover fantasy queries. Think romantasy, Legends & Lattes, Stardew Valley. Recent favourites include:

- Daughter of the Pirate King
- A Deadly Education
- Legendborn
- This Poison Heart
- Iron Widow

QueryManager.com/aliceashlitera…

#mswl
Literary Agent
Enthusiastic Agent at
@BLM_Agency
: Likes SFF&H and anything Boris wouldn't, Welsh Rugby, Indie bands I heard about way later than you. He/Him. Opinions mine.
Hey #WritingCommunity, I'm back online and my big romantic heart is searching for some new #Romantasy in my inbox. I like mine, fun, contemporary, maybe a little slice-of-life, but open to all sorts.
#mswl

Liza DeBlock
@lizadeblock
Literary Agent
Reader 🤓 Rower 🚣🏻‍♀️ Baker 🧁 Always looking for the next great book. Bookseller Rising Star 2022. Foreign Rights Executive at
@MushensEnt
.

Ok, let's talk #fantasy. I'm a fan of #romantasy, and am a sucker for a good love-triangle. I tend to be more urban fantasy rather than high-fantasy. Give me faeries, witches, and vampires any day of the week and I will be happy!

Sam B. Farkas
@SamBFarkas
Literary Agent
Foreign Rights & Agent at Jill Grinberg Literary. History dork. Gritty fanatic. Licorice connoisseur. She/her. Writer rep'd by
@patricianels

My YA romantasy caveat is that the romance must be between humans. I am not the right fit for fae or elves or orcs or mermaids or aliens or robots.

(However, things that were once human are OK: vampires, werewolves, ghosts). #mswl

Sam B. Farkas
@SamBFarkas
Literary Agent
Foreign Rights & Agent at Jill Grinberg Literary. History dork. Gritty fanatic. Licorice connoisseur. She/her. Writer rep'd by
@patricianels

That is not the case for YA, though! I really, really want romantic fantasy (or "romantasy").

Give me pining and angst and love triangles. The rush of first love. All that good stuff.

#MSWL