Literary Agent
associate agent @ azantian literary agency, thoughts my own. closed to queries. I think cats should vote.

I'm really hunting for superhero stories in both YA and adult, especially ones that interrogate the hero vs. villain dynamic and deal with the systemic roots of villainy. Romance very welcome!

Lisa Green
@LisaGreenEdito2
Editor


Lisa Green
@LisaGreenEdito2
Editor

Emmy Nordstrom Higdon
@emmy_of_spines
Literary Agent

Patty Carothers
@PattyMCarothers
Literary Agent

Putting it out here:

Would love to read a YA superhero story with a protag like Tony Stark. ;)
#MSWL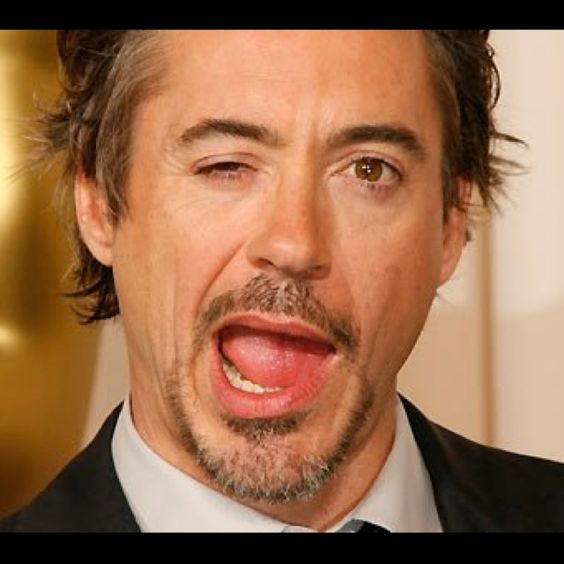 Pantera Press
@PanteraPress
Publisher

A new superhero book for adults #MSWL

Jennifer March Soloway
@marchsoloway
Literary Agent


Editor
Works in the book trade: publisher & 2x Hugo Award-nominated editor of speculative fiction
@erewhonbooks
.
@Stanford
🎓, New Yorker, Earth citizen. (she/her)


New Leaf Literary
@NewLeafLiterary
Literary Agency
New Leaf Literary & Media is a full-service literary agency representing clients in all forms of fiction and nonfiction for children & adults.
#teamnewleaf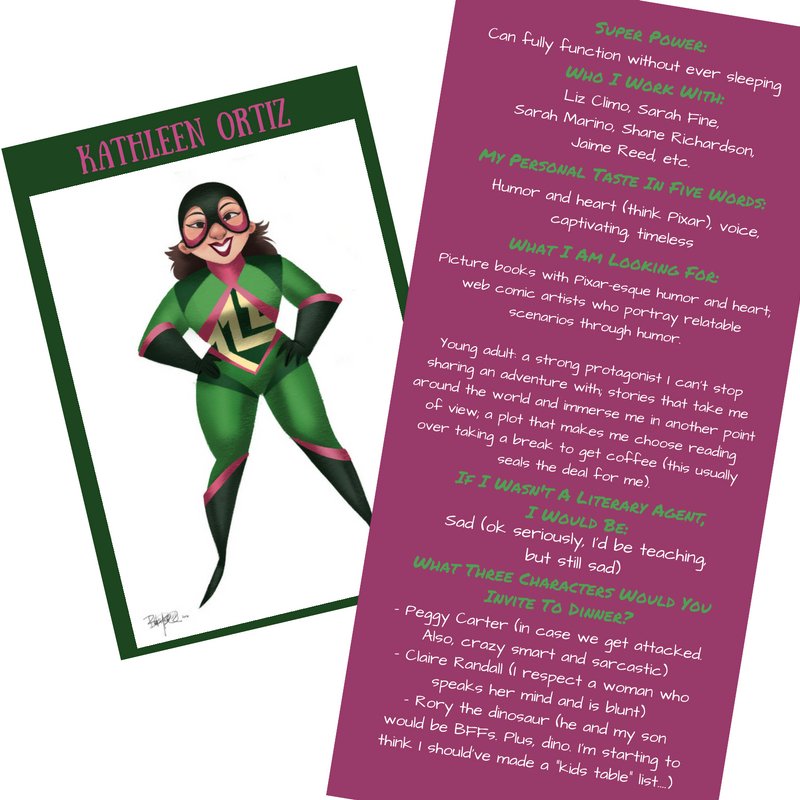 Sara Schonfeld
@SaraSchon
Editor

Spy, superhero, treasure hunts, heist, and all the action-adventure chapter books! Oh and bunnies, all the bunnies. #MSWL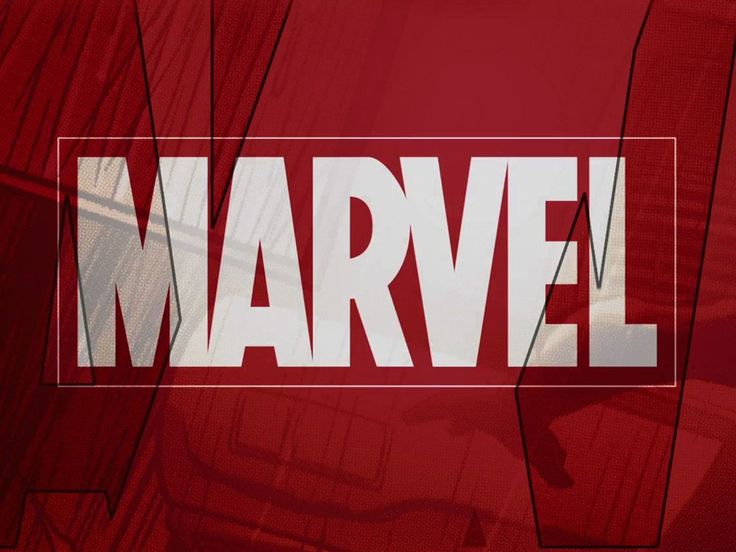 Heather Rubert
@HeatherRube
Editor
Acquisitions editor at
@futurehousepub
. On the hunt for magic, swords, cyborgs, and general fantastical mayhem. Batman enthusiast and advocator of naps.