LisaGreenEditor
@LisaGreenEdito2
Assistant Editor
Assistant Editor for the Mystic Owl line of City Owl Press
emmy, purveyor of spines
@emmy_of_spines
Literary Agent
📚 literary agent: Westwood 📖 planning
@TheFOLD_
🐕‍🦺 PhD (abd) 💻 blogger 🌈 they/them ♿️ My authors:
#SpineSquad
📘 This account is announcements only! 📣
Amanda Isabel Ramirez: Human Furby
@AmandaIsA_Ram
Editor
S&S BFYR Associate Editor |
@GateCrashersPod
Co-Host | Professional Hype Person | Enthusiast of Many Things. Nuyorican • Aquarius • Bicon (she/her) tweets © me
Have I mentioned lately that I REALLY want a superhero #YA? Or even a superhero #MG. H*ck, a superhero #graphicnovel. Somebody, please, I'm begging #MSWL

Patty Carothers
@PattyMCarothers
Literary Agent

Putting it out here:

Would love to read a YA superhero story with a protag like Tony Stark. ;)
#MSWL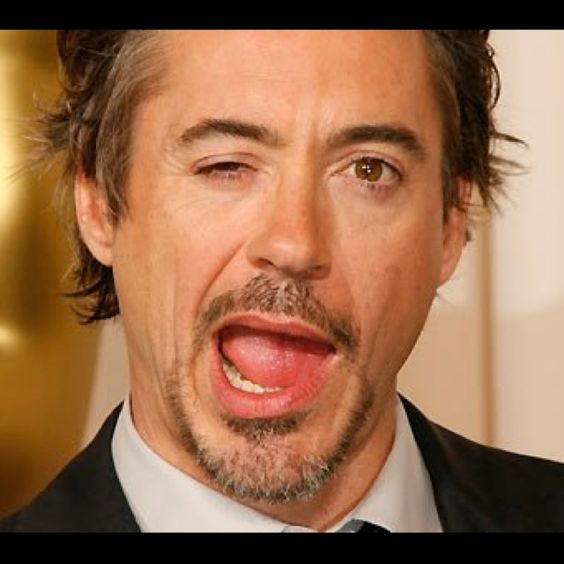 Pantera Press
@PanteraPress
Publisher

A new superhero book for adults #MSWL

JenniferMarchSoloway
@marchsoloway
Literary Agent


Sarah Guan @🏡
@Sarah_Guan
Editor
Works in the book trade (edits adult & YA speculative fiction
@erewhonbooks
).
@Stanford
🎓, New Yorker, Earth citizen. All views my own. (she/her)

New Leaf Literary
@NewLeafLiterary
Literary Agency
New Leaf Literary & Media is a full-service literary agency representing clients in all forms of fiction and nonfiction for children & adults.
#teamnewleaf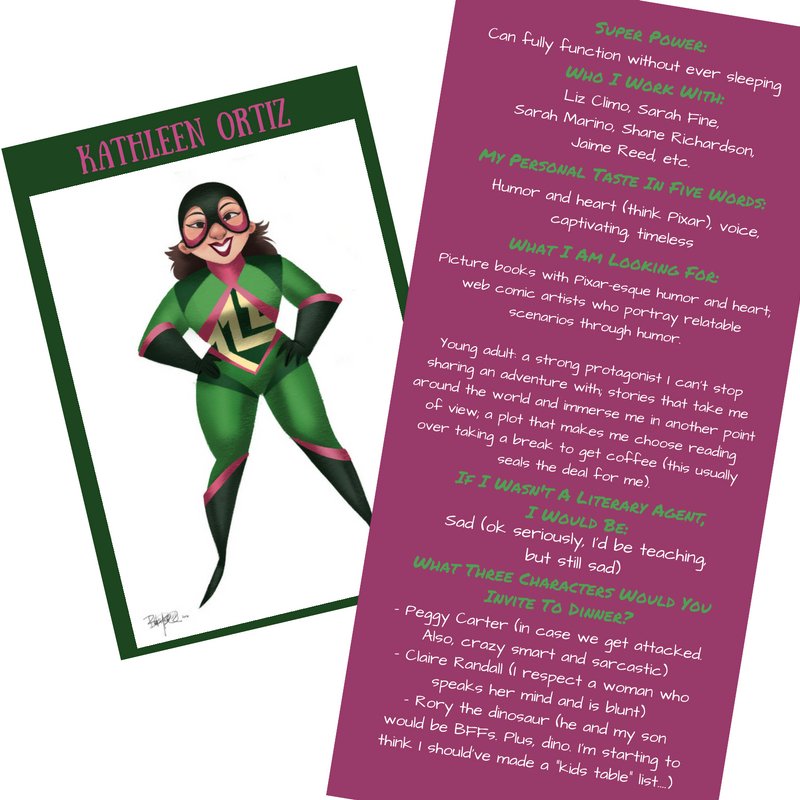 Sara Schonfeld
@SaraSchon
Editor
HarperCollins
@KTegenBooks
editorial, superhero fan, nerd, cookie lover. Author of BIRTHDAY ON MARS!
Spy, superhero, treasure hunts, heist, and all the action-adventure chapter books! Oh and bunnies, all the bunnies. #MSWL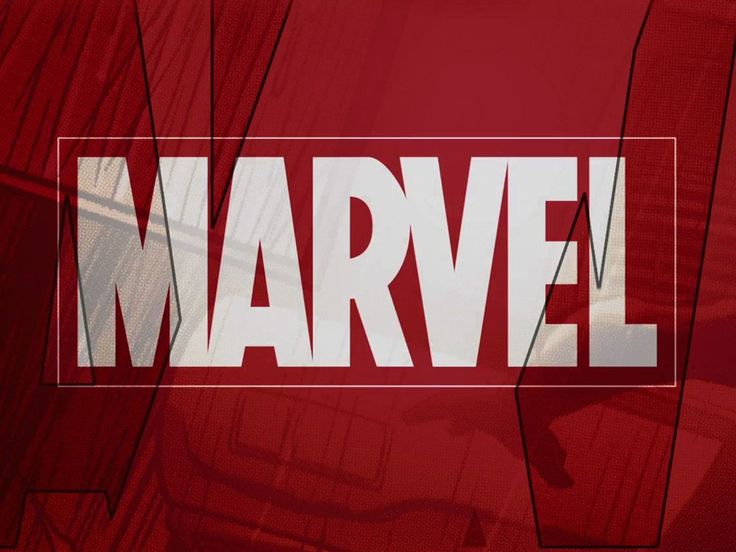 Heather Rubert
@HeatherRube
Editor
Acquisitions editor at
@futurehousepub
. On the hunt for magic, swords, cyborgs, and general fantastical mayhem. Batman enthusiast and advocator of naps.