Kara Leigh Miller
@KaraLeighMille1
Editor


Natascha Morris
@SoCalledYALife
Literary Agent

As I visit the library today, I am reminded of how much I like dystopian YA. But smart dystopian. Like SCYTHE, WITHER, so give me smart dystopian #MSWL
Jessica Faust
@BookEndsJessica
Literary Agent
President & founder of BookEnds Literary Agency, author advocate, optimist, & professional pain in the ass. Runs on coffee, wine, & kettlebells. She/Her
I would absolutely love to find dystopian women's fiction in my inbox. #MSWL
Anna Sproul-Latimer
@annasproul
Literary Agent
Founding Partner, Neon Literary. Get in, loser, we're making it art.
neonliterary.com
#MSWL alert - I want your dystopian novel based on #fyrefestival. Sexy Lord of the Flies! Sign me up!

AmandaCityOwl
@AmandaCityOwl
Editor
New Associate Editor for City Owl Press! I love historical fiction/romances/mysteries and anything set in Asia. Email queries to me at aroberts@cityowlpress.com

My slush pile is currently empty! I need manuscripts! #queryme check out my past #MSWL posts. pitch to me at aroberts@cityowlpress.com
I'm a huge sucker for dystopian fiction, always. I'd love to see it done in a truly new way. #mswl
Thérèse Coen
@theresecoen
Literary Agent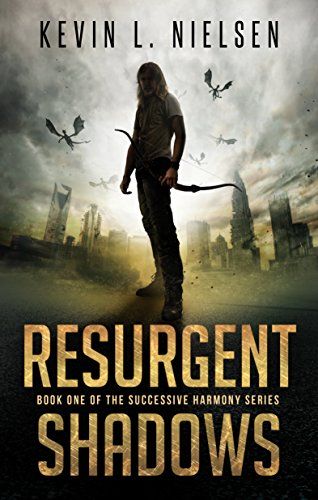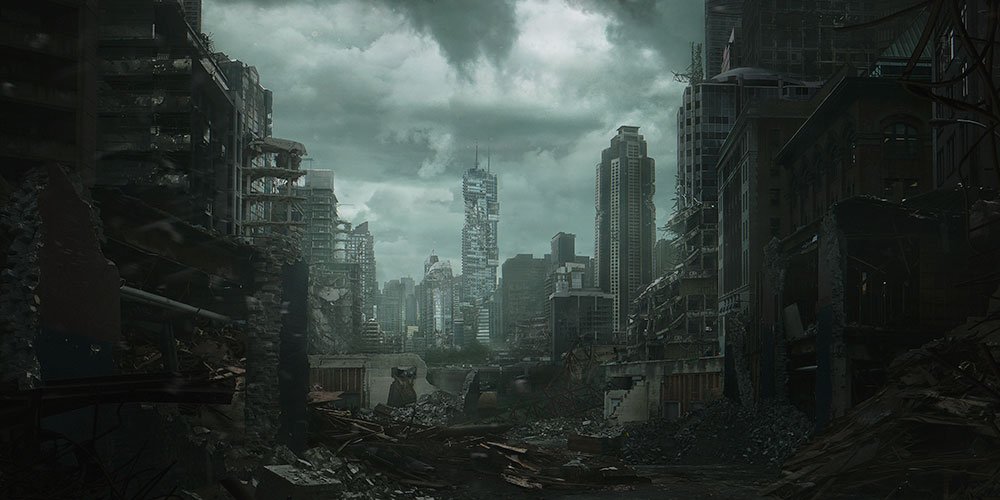 Heather Rubert
@HeatherRube
Editor
Acquisitions editor at
@futurehousepub
. On the hunt for magic, swords, cyborgs, and general fantastical mayhem. Batman enthusiast and advocator of naps.