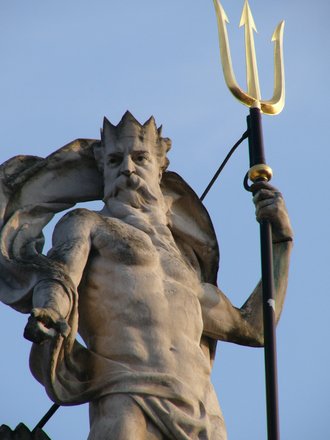 Amelia Appel
@AmeliaLAppel
Literary Agent
Literary Agent
@triadaus
. Always learning. Love all things sports. When not reading, likely running. Or downing a dozen donuts in one sitting. She/Her

RETELLINGS! Shakespeare, mythology, fairy tale, anything with a fresh spin on a classic story. #MSWL

Kurestin Armada
@kurestinarmada
Literary Agent
Literary Agent at
@RootLiterary
. Specializes in science fiction, fantasy, & graphic novels for all ages.

#MSWL Still into retellings of fairy-tales and myths, but with some kind of twist. Different ending? Gender swapped? You tell me!
Erica Bauman
@Erica_Bauman
Literary Agent
Literary Agent at
@AevitasCreative
, writer, cat lady, musical theater superfan, TV watcher, donut obsessed, she/her. All views are my own.
On the hunt for #YA retellings of obscure fairy tales/mythology/folklore and lesser-known classic literature #mswl