Maria Vicente
@agentvicente
Literary Agent
Maria Vicente
@agentvicente
Literary Agent
Maria Vicente
@agentvicente
Literary Agent
Maria Vicente
@agentvicente
Literary Agent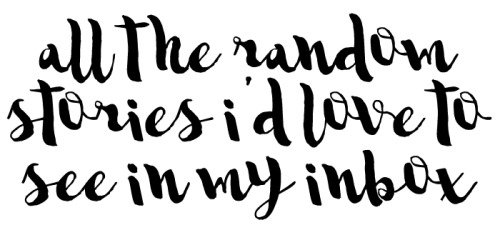 Jessica Faust
@BookEndsJessica
Literary Agent
President & founder of BookEnds Literary Agency, author advocate, optimist, & professional pain in the ass. Runs on coffee, wine, & kettlebells. She/Her


Mandy Hubbard
@MandyHubbard
Literary Agent
Author of eleven novels. Founder of Emerald City Literary. Follow me for book talk… stay for pictures of my cows.

#MSWL- dying for a dark/gritty/disturbing/SOMETHING YA. Give me a revolution or a tragedy or an addiction!

Joanna MacKenzie
@joannamackenzie
Literary Agent
Agent at Nelson Literary Agency. Chicagoan via Canada. she/her


P.S. Literary Agency
@PSLiterary
Literary Agency
Representing a diverse list of internationally published, award-winning, bestselling and debut creators.


Brent Taylor
@btaylorbooks
Literary Agent
Literary agent. #1 fan of summer. "All that I hope to say in books, all that I ever hope to say, is that I love the world." –E. B. White 🌞🌸

Maria Vicente
@agentvicente
Literary Agent
Heather Howland
@HeatherHowland
Editor
When it's dark, look for stars. Product Manager. Editor.

Brent Taylor
@btaylorbooks
Literary Agent
Literary agent. #1 fan of summer. "All that I hope to say in books, all that I ever hope to say, is that I love the world." –E. B. White 🌞🌸