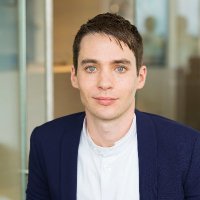 Peter Knapp
Literary Agent

Literary Agent


Literary Agent

#mswl 2019: A great historical mystery with mythology and magic such as SERAFINA AND THE BLACK COAT (7/13)

Literary Agent


Literary Agent


Literary Agent

#mswl - In terms of MG, I'd especially love to find contemporary & historical, magical realism, & stories that feel very classic & timeless!

Literary Agent

#mswl - strange and magical MG & YA. Contemporary or historical where the magical feeling comes from how the protagonist sees the world.

Literary Agent

#mswl - heartfelt MG mysteries -- contemp realistic, historical, supernatural/ghostly mysteries, anything -- with great pacing & characters.

Literary Agent

#MSWL - I'd love to find a literary historical novel, MG, YA or adult. A great YA romance or adult sibling story with a historical backdrop.

Literary Agent