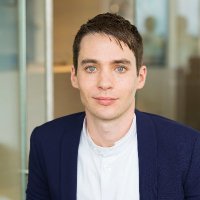 Peter Knapp
Lit agent with @parkandfine representing kid lit with enthusiasm!
Brooklyn, NY

Peter Knapp @petejknapp · Apr 15
#MSWL - vampires, werewolves, oh my! I'd love some great paranormal, something sweeping and wonderful, or something exploring the every day angst of being a teenager. I'm ready for it!


Peter Knapp @petejknapp · 24 Sep 2019
#mswl - I would love a fresh take on YA paranormal: vampires or werewolves like we've never seen them before, or a sprawling ghost story. Something that feels both grounded and also epic in terms of it scope and stakes.

Peter Knapp @petejknapp · 2 Jan 2019
#mswl 2019: YA Paranormal: I want a big vampire or werewolf book or paranormal series that feels new and different and unlike what we've seen before. And YA SFF unlike anything we've seen before. (5/13)