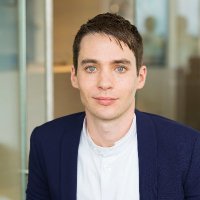 Peter Knapp
Literary Agent

Literary Agent

#mswl - I would love a fresh take on YA paranormal: vampires or werewolves like we've never seen them before, or a sprawling ghost story. Something that feels both grounded and also epic in terms of it scope and stakes.

Literary Agent


Literary Agent

...books about the relationship between hurt, anger & empowerment; books that are witchy or ghostly; (3/?) #dvpit #mswl

Literary Agent

#mswl - heartfelt MG mysteries -- contemp realistic, historical, supernatural/ghostly mysteries, anything -- with great pacing & characters.