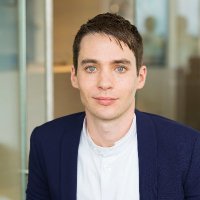 Peter Knapp
Literary Agent

Literary Agent

We also love high-concept, high-stakes middle grade fantasy like AMARI & THE NIGHT BROTHERS, ARU SHAH, NEVERMOOR, and TRISTAN STRONG. #MSWL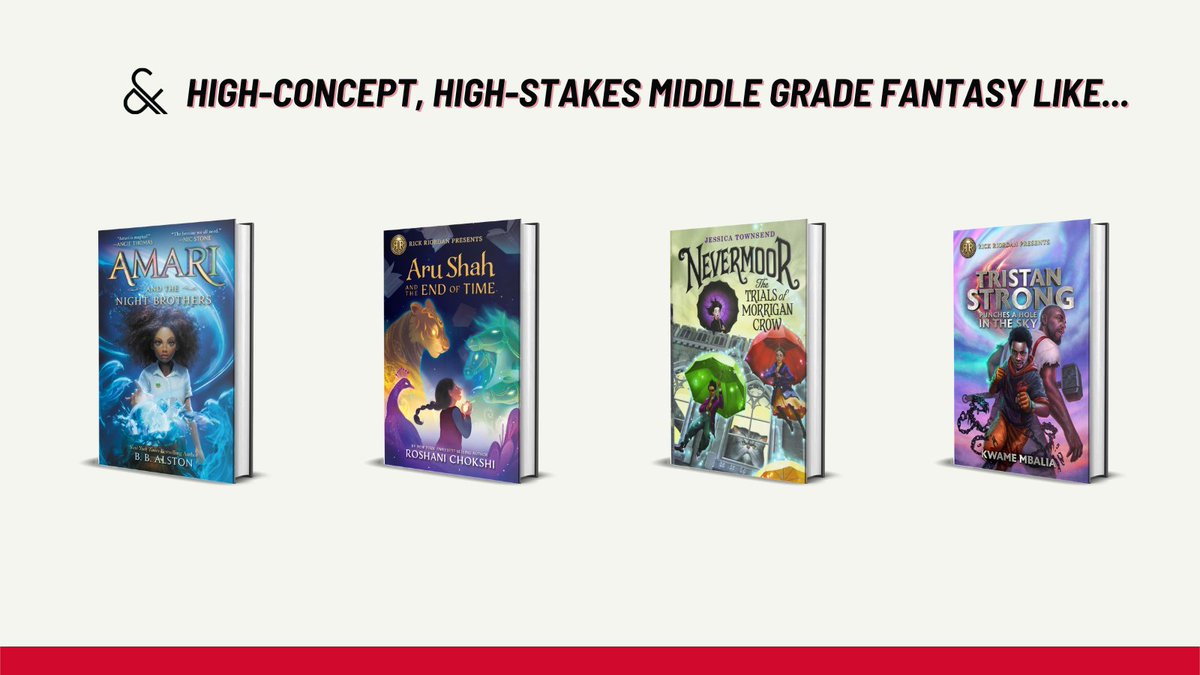 Literary Agent

#MSWL - MG series with big concepts and high stakes. Think NEVERMOOR, THE SCHOOL FOR GOOD AND EVIL, upcoming AMARI & THE NIGHT BROTHERS, etc.

Literary Agent

I want both MG and YA paranormal. And while it doesn't need to be paranormal romance, let's be real: I love romance. I love love. So if you're writing a paranormal romance with a sweeping, high stakes story, I'd love to take a look! #mswl

Literary Agent


Literary Agent

Still high on my #MSWL is (you guessed it!) middle grade. I'd especially love a really sweeping, high-stakes & action-packed fantasy/contemporary fantasy, and/or something with cozy-magic. And I'm always on the hunt for MG contemporary!

Literary Agent

#MSWL - In MG, I will say I'd love, love to find a big middle grade series, something with heart & adventure. I'd love a sweeping MG fantasy-adventure, a new take on magical schools, or something high concept, high stakes, and FUN.