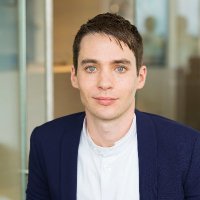 Peter Knapp
Literary Agent

Literary Agent

Peter Knapp @petejknapp
Happy New Year! The @ParkandFine children's team is looking forward to 2022, with so many incredible new projects in the works from our talented clients. We're also excited to continue to add new authors to that list. Here's our 2022 manuscript wishlist! #MSWL pic.twitter.com/cD59n0FR2t
We're always on the lookout for literary middle grade that capture the emotional turmoil of growing up. Think WHEN YOU TRAP A TIGER, WHEN YOU REACH ME, THE THING ABOUT LUCK, THE LINE TENDER, etc. #MSWL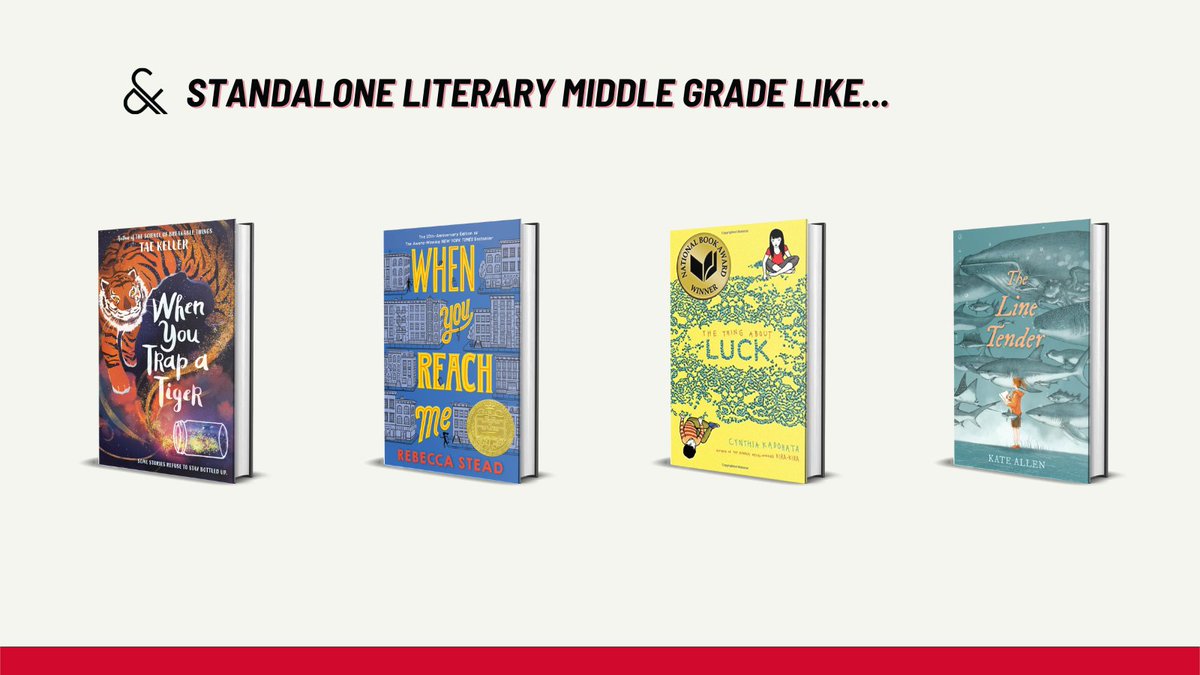 Literary Agent

#MSWL - literary MG standalone. I'm still thinking of some of my fav reads of 2020 and a lot of the books my mind can't let go of are MG standalone novels, whether contemporary or not. Think THE LINE TENDER, and if you ever want to talk about that book, I'm here. It's SO GOOD.

Literary Agent

I'd also like a MG realistic/contemporary series. Something like Jason Reynold's TRACK series. I'd also be super excited to find brilliant literary standalone in MG. Something like WHEN YOU REACH ME or THE THING ABOUT LUCK. #mswl

Literary Agent


Literary Agent

#mswl 2019: literary standalone stories, such as THE THING ABOUT LUCK or COUNTING BY SEVENS, or THE THING ABOUT JELLYFISH (8/13)

Literary Agent

Middle grade writers: I'm HUNGRY for your MSs. I want quiet, literary stories, action-packed adventures & everything in-between. #mswl

Literary Agent


Literary Agent


Literary Agent

#MSWL - I'd love to find a literary historical novel, MG, YA or adult. A great YA romance or adult sibling story with a historical backdrop.

Literary Agent

Always at the top of my #mswl - lyrical and literary novels with magical or speculative twists. Stories that are original and haunting.

Literary Agent


Literary Agent


Literary Agent