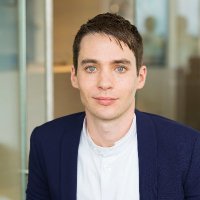 Peter Knapp
Literary Agent

Literary Agent

We love YA contemporary with big emotional hooks, whether they be rom-coms or coming-of-age. Think COUNTING DOWN TO YOU, YOU SHOULD SEE ME IN A CROWN, WE ARE OKAY, GIRL IN PIECES. #MSWL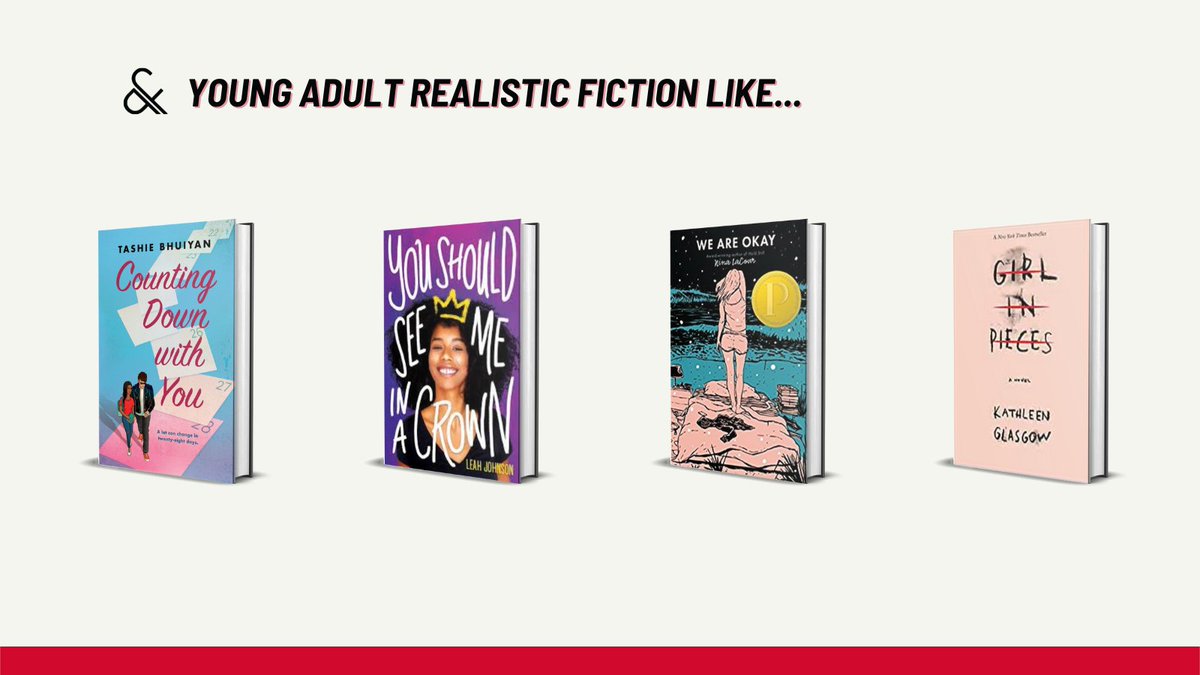 Literary Agent

#MSWL - something big, sweeping, ROMANTIC. I love love and I love romantic stories, whether they're romantic comedies or sweeping love stories. I want to see love against the odds stories.

Literary Agent

I'd love some love stories across genres: rom-coms, sweeping love stories, romantic fantasies, paranormal romance, etc. #mswl

Literary Agent

#MSWL - YA rom coms and love stories!

Literary Agent

Very high on my #mswl is a YA romcom or a sweeping YA love story!

Literary Agent


Literary Agent

I am always on the look out for a smart, funny YA rom-com, with heart and preferably some type of strong hook. Also just an incisive love story a la THE SUN IS ALSO A STAR. I love love! #mswl