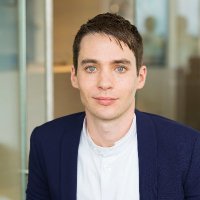 Peter Knapp
Literary Agent

Literary Agent

I'm eager for fun middle grade series, humorous or not -- but definitely heartfelt. Sweeping worlds, sweeping adventures, kids wrapped up with gods and monsters and magic. Bonus points for fun animal (or magical-creature) sidekick characters! #MSWL

Literary Agent

Closing out the day & week with a #mswl: I love middle grade adventure series (whether paranormal, sci-fi, or fantasy) with lots of heart & humor. If that's what you're querying, I'd love to see your project!

Sub instructions here: parkfine.com/get-in-touch/

Literary Agent

#MSWL - I'd also love a puzzle-y middle grade series a la ESCAPE FROM MR. LEMONCELLO'S LIBRARY, MYSTERIOUS BENEDICT SOCIETY, or THE BLACKTHORN KEY (one of my favs for its perfect balance of humor and tension).

Literary Agent

#mswl - a sweeping middle grade series with heart and humor! Related, but more specifically: a middle grade series with puzzle-y elements. And, always, middle grade with magic, especially cozy magic!

Literary Agent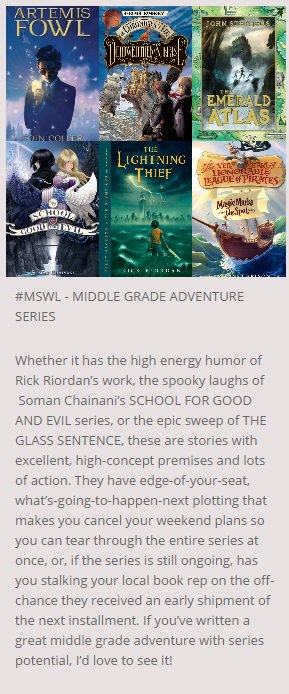 Literary Agent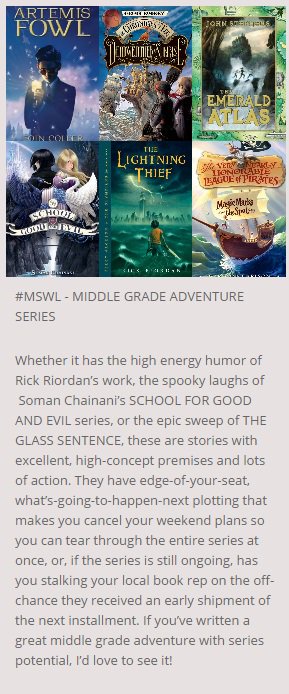 Literary Agent

(Very high on my) #MSWL - #ownvoices YA and MG fantasy, adventure, sci-fi, humor.

Literary Agent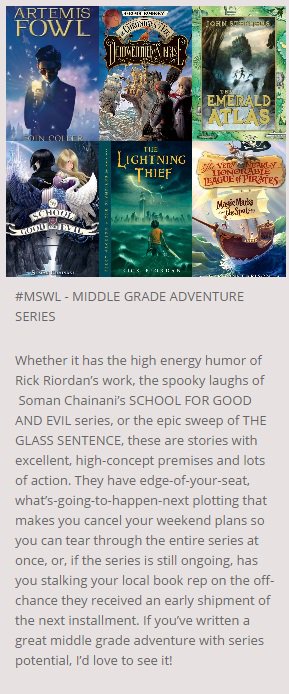 Literary Agent