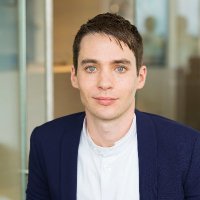 Peter Knapp
Lit agent with @parkandfine representing kid lit with enthusiasm!
Brooklyn, NY


Peter Knapp @petejknapp · 24 Sep 2019
#MSWL - I'd also love a puzzle-y middle grade series a la ESCAPE FROM MR. LEMONCELLO'S LIBRARY, MYSTERIOUS BENEDICT SOCIETY, or THE BLACKTHORN KEY (one of my favs for its perfect balance of humor and tension).

Peter Knapp @petejknapp · 14 Mar 2019
#mswl - a sweeping middle grade series with heart and humor! Related, but more specifically: a middle grade series with puzzle-y elements. And, always, middle grade with magic, especially cozy magic!

Peter Knapp @petejknapp · 12 Sep 2017
#MSWL - fun, high concept MG adventure series! I love adventure, puzzle-y stories, and bonus points for humor. petejknapp.com/post/155644067…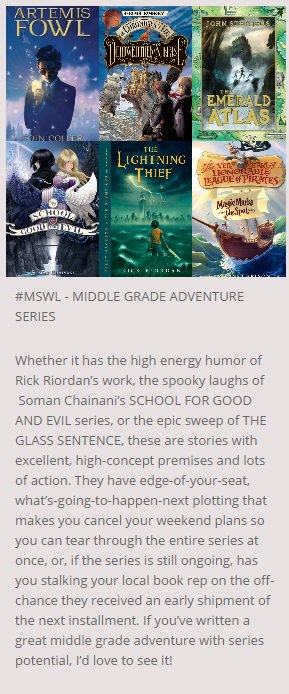 Peter Knapp @petejknapp · 8 Feb 2017
#MSWL - middle grade adventure with edge-of-your-seat plotting and lots of heart and humor. petejknapp.com/post/155644067… #amquerying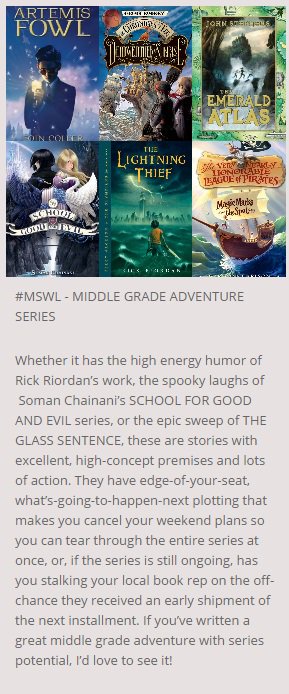 Peter Knapp @petejknapp · 9 Jan 2017
#MSWL - middle grade adventure with edge-of-your-seat plotting and lots of heart and humor. petejknapp.com/post/155644067… #amquerying