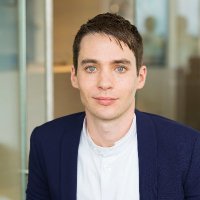 Peter Knapp
Literary Agent

Literary Agent

Very high on my #MSWL for 2018: queer fiction. Are you writing a book in the vein of WE ARE OKAY by Nina LaCour? Might you compare your work to that of Adam Silvera? Please send it to me! And I want more queer MG, especially...for present me, for past me.

Literary Agent

Just a reminder that if you're querying a MG with a queer protagonist, I literally go to bed hoping you will query me. #mswl

Literary Agent

#mswl - more MG with LGTBQ+ characters and crushes!