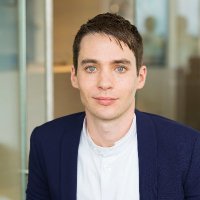 Peter Knapp
Lit agent with @parkandfine representing kid lit with enthusiasm!
Brooklyn, NY

Peter Knapp @petejknapp · Apr 15
#MSWL - Anything that feels high concept and cinematic in YA, whether it's sci-fi, fantasy, or contemporary with a speculative twist. Stories with big "what if" premises.


Peter Knapp @petejknapp · Jan 7
I'm also dying for more fun & high concept middle grade series, like THE SCHOOL FOR GOOD & EVIL, NEVERMOOR, ESCAPE FROM MR. LEMONCELLO'S LIBRARY, MYSTERIOUS BENEDICT SOCIETY, etc. And as in YA, in MG: monsters. #mswl

Peter Knapp @petejknapp · 24 Sep 2019
#MSWL - In MG, I will say I'd love, love to find a big middle grade series, something with heart & adventure. I'd love a sweeping MG fantasy-adventure, a new take on magical schools, or something high concept, high stakes, and FUN.


Peter Knapp @petejknapp · 21 Apr 2019
I'm also searching for a MG series: something big & fun! It could be set in our world or a secondary world fantasy. I'd love it to be fun & perhaps funny. Ideally it has a high concept, but most important to me is that it has that page-turning quality & irresistible voice. #mswl

Peter Knapp @petejknapp · 21 Apr 2019
Hello! I remain excited to sign up new MG & YA authors in 2019! I love anything from quiet middle grade standalones to high concept YA series, and everything in-between, so if you're querying MG or YA, please consider sending my way! A thread with some specific #mswl items...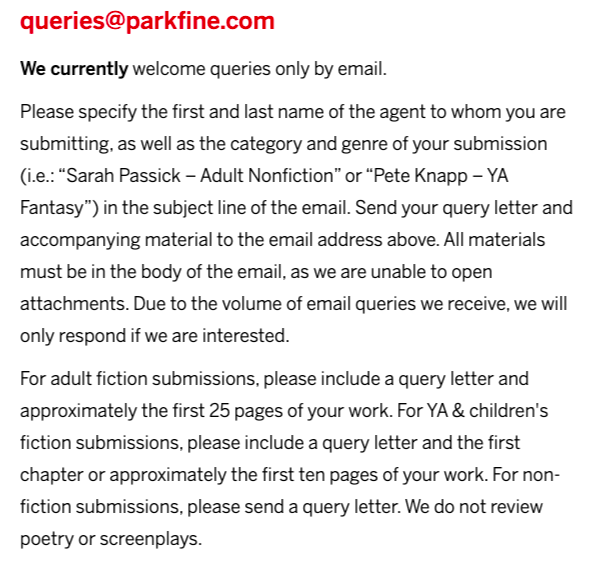 Peter Knapp @petejknapp · 25 Feb 2019
Monday #mswl thoughts: I would love to find an epic YA paranormal series or a sweeping, action-packed, high concept YA sci-fi series (but not necessarily set in space).




Peter Knapp @petejknapp · 12 Sep 2017
#MSWL - fun, high concept MG adventure series! I love adventure, puzzle-y stories, and bonus points for humor. petejknapp.com/post/155644067…