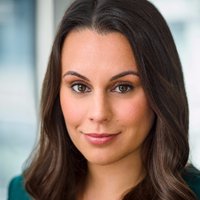 Lauren Is Open To Queries!
Twitter Valkyrie | Associate Lit Agent @TriadaUS | Author of YOUR DESTINATION IS ON THE LEFT + SHE'S THE WORST. I love dogs like it's my job.
Wherever books are loved



Lauren is open to queries! @laurenspieller · Mar 20
Current #MSWL wishlist:

❤️ YA/Adult Rom Com— high concept and swoony

✨ Magical stories with fun, pacey plots - MG/YA/Adult

If your project doesn't fall under these two categories but it is still uplifting and joyful, I'd love to see it!