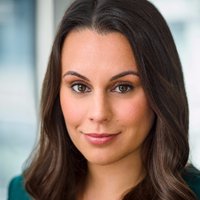 Lauren Spieller
Twitter Valkyrie | Associate Lit Agent @TriadaUS | Author of YOUR DESTINATION IS ON THE LEFT + SHE'S THE WORST. I love dogs like it's my job.
Wherever books are loved




Lauren Spieller @laurenspieller · 28 Aug 2018
This is the most obvious #MSWL ever, but...

I want books like To All The Boys I've Loved Before, in YA and Adult. This means:

--high concept
--romantic
--funny
--diverse!
--contemporary
--family B plots
--HEA

Let's do this!


Lauren Spieller @laurenspieller · 6 Jul 2018
In YA, I'm craving a high concept contemporary--that means you can pitch in easily b/c it has a HOOK. I love weird jobs, enemies to lovers, unique living situations, and high stakes. #mswl