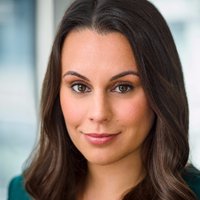 🧼 Lauren Spieller 🖐
Twitter Valkyrie | Associate Lit Agent @TriadaUS | Author of YOUR DESTINATION IS ON THE LEFT + SHE'S THE WORST. I love dogs like it's my job.
Wherever books are loved


🧼 Lauren Spieller 🖐 @laurenspieller · 12 Mar 2018
BIG #MSWL for Crossover/Adult SFF

I'm looking for a book that engages with the abuses perpetrated against indigenous people, in particular women, and the colonizer's legacy of violence and oppression.

Please spread the word. I need this book. The world needs this book.