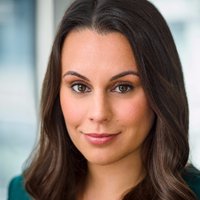 🧼 Lauren Spieller 🖐
Twitter Valkyrie | Associate Lit Agent @TriadaUS | Author of YOUR DESTINATION IS ON THE LEFT + SHE'S THE WORST. I love dogs like it's my job.
Wherever books are loved

🧼 Lauren Spieller 🖐 @laurenspieller · Apr 7
NEW #MSWL: a magical MG mystery a la THE WOLF OF CAPE FEN by @julianalbrandt. The mystery is deeply personal to the character, the worldbuilding is excellent, and the magic serves the mystery plot. It also doesn't hurt that the writing is gorgeous. I want more like this!