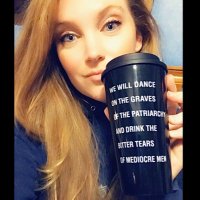 Kelly Is Using Query Manager Now!
Literary Agent at @reesagency . Twitter Valkyrie. Philadelphian. Pisces. She/her. Multitasks #LikeABoss . Gandalf of #TheFellowship . Tweets are my own.✌🏻
The Iron Throne, Winterfell


Kelly is using Query Manager now! @LitAgentKelly · 6 Sep 2019
*screams from rooftop*

Because I don't have enough: I rep ADULT ROMANCE, HISTORICAL, SCI-FI, FANTASY. I rep MG CONTEMPORARY, HISTORICAL, SCI-FI, FANTASY. In addition to the YA Fantasy I have, I also rep YA CONTEMPORARY, SCI-FI, HISTORICAL, THRILLER/PARANORMAL! #MSWL please.