Eric Smith
Agent at @PSLiterary and author. Next, DON'T READ THE COMMENTS (@InkyardPress, Jan '20) and BATTLE OF THE BANDS (@Candlewick, '21). Loves @BeautyBritches .
Philadelphia, PA
Eric Smith @ericsmithrocks · 6d
I'd really love to see more parenting books (guides, memoirs, etc.) by authors of color in my query box.

My wife and I had a hard time finding those when it was baby time, and I'd like to work on that. #MSWL
Eric Smith @ericsmithrocks · Sep 24
I also work in non-fiction, handling cookbooks, memoir, pop-history, and more!

If you've got a platform and a story to tell or gorgeous food photography (or both!), I want to chat. #MSWL
Eric Smith @ericsmithrocks · Aug 29
Floating a little wishlist item out to the universe, but I really want to see more kid-lit non-fiction in my inbox.

Young Adult and Middle Grade non-fiction, specifically. #MSWL

I'm so proud of the work @IamGMJohnson and @robin_stevenson are doing, and I'd love to see more.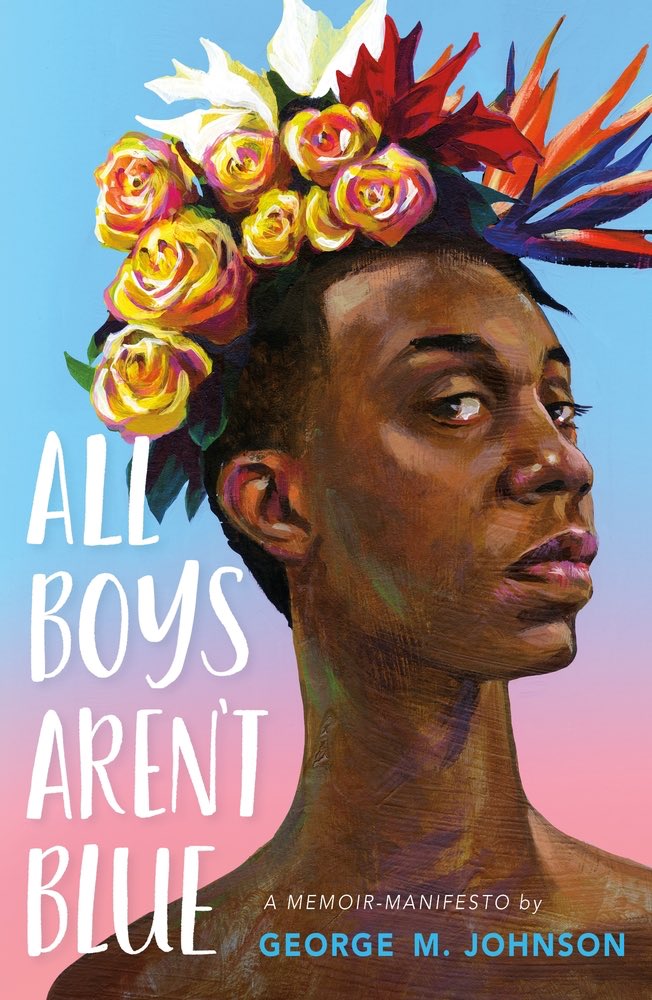 Eric Smith @ericsmithrocks · Mar 1
And in non-fiction, I'm looking for cookbooks, essay collections, and memoir.

@nicole_soojung's memoir wasn't just my favorite memoir last year, it was one of my favorite books period.

@readandbreathe's upcoming book is a great example of "something I wish I worked on."
Eric Smith @ericsmithrocks · 28 Oct 2018
Where is the non-fiction writer / relationships expert working on a book about making friends as an adult when you're over 30?

Send me your manuscript proposal. For personal and literary agent reasons. I'm both lonely AND see the value in a book like this! #MSWL