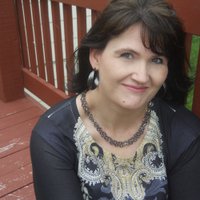 Heather Cashman
All things wordy, generally nerdy. Literary Agent @StormLiterary . I want all the books...😍 (MG and YA for now)
Dorothy's Heartland

Heather Cashman @HeatherCashman · Mar 5
#MSWL
I love books that force us to have an internal debate about a subject, especially when it makes us see the villainous tidbits of our personalities and helps us change into a better version of ourselves.


Heather Cashman @HeatherCashman · Jan 30
Look at these amazing graphic novel ARCs the amazing @WhitLeopard just gave me! I don't know which one to dive into first!

#MSWL graphic novels from ages 4-19 please!

#amquerying #amwriting #WritingCommunity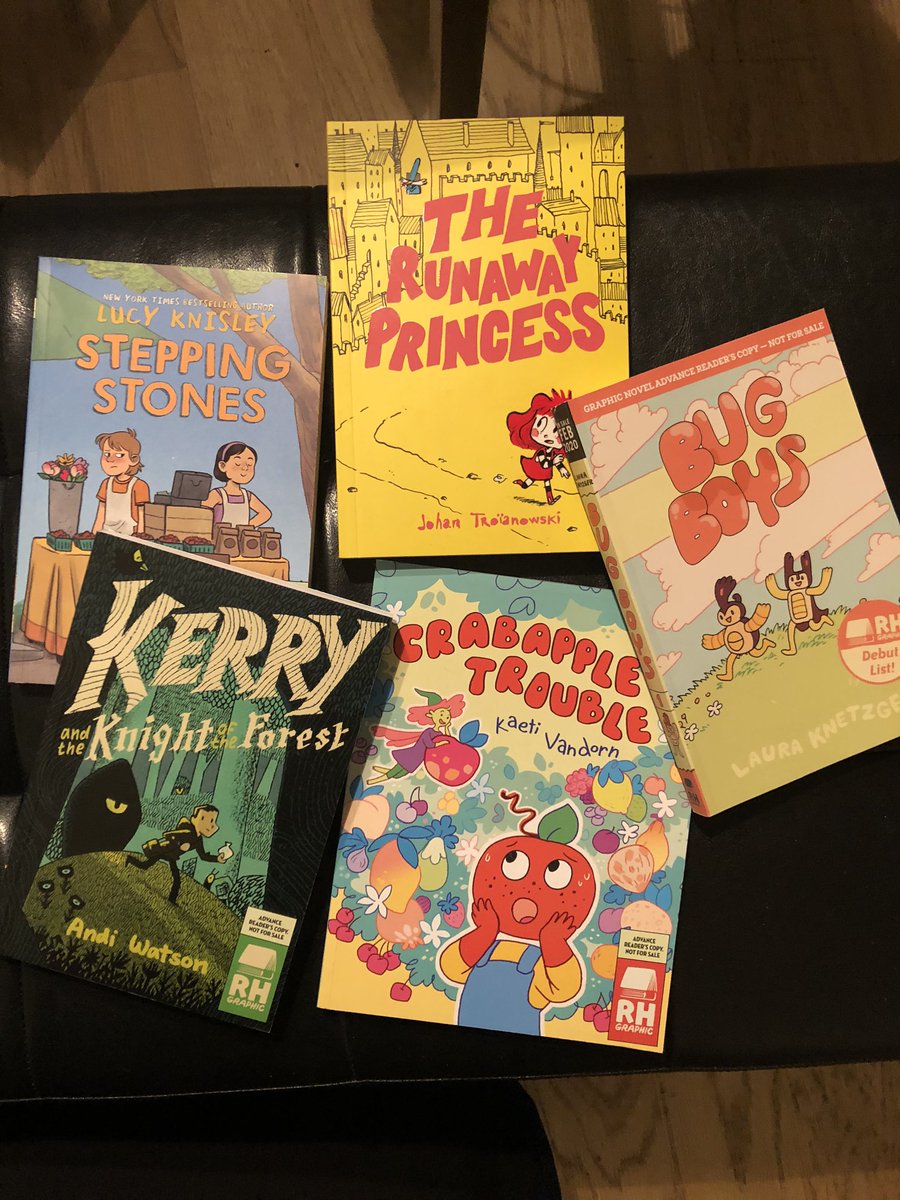 Heather Cashman @HeatherCashman · 1 Apr 2019
Yes I love strong women. I am a strong woman.
But strength isn't only physical.
#MSWL:

I'd love to have clever protagonist who solves her problems with her wit and determination and brain rather than a sword. Even if the bad guys have them.