Amy Giuffrida
Literary Agent
Literary Agent @belcastr & wrangler of #TheATeam Lover of books, reality TV, Buffy, coffee, rescue dogs, and tattoos. 💀 My opinions are my own. She/her.
Spent some time searching for alligators at the nature preserve today. Thinking this would be a great addition to my horror #MSWL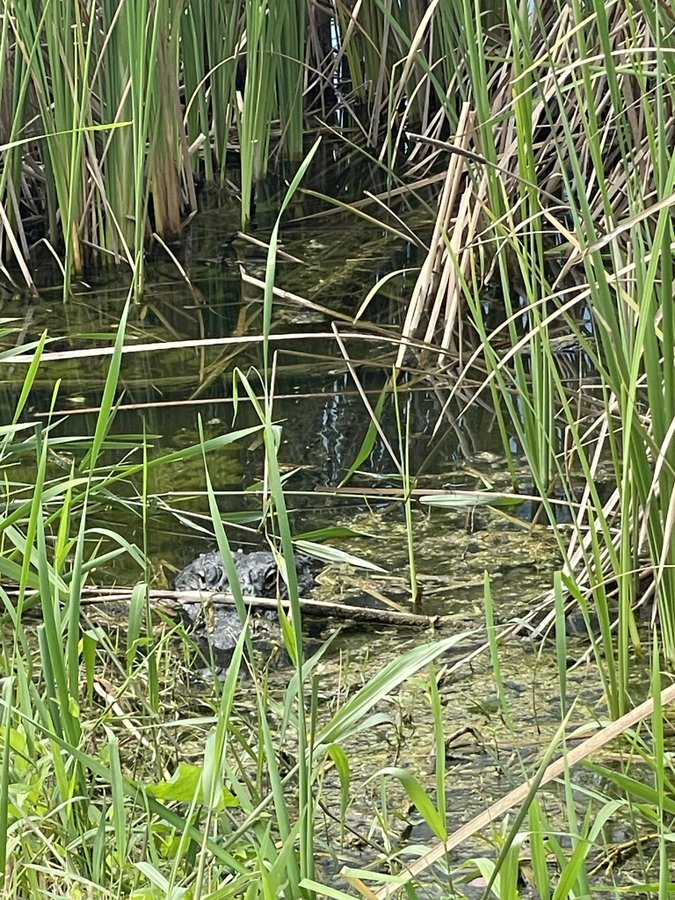 A fun, YA satirical horror. And I would be so excited if one (or more) would land in my inbox this month.

Ahhhh! Just realized it's #MSWL day! I really love messy characters, twists and turns I never saw coming, diverse characters written by BIPOC & Latinx creators that are both impactful & joyful, and horror in all age categories🤩 manuscriptwishlist.com/mswl-post/amy-…
I mention sports stories in my #MSWL, but I really want them in conjunction with romance, mystery, or horror. Give me a teen looking to break out as a MMA fighter who is solving the murder of her trainer, while falling for the killer...I will faint.
Here are the ADULT GENRES I am seeking in 2022:
Women's Fiction
Book Club/Commercial Fiction
Contemporary Romance/Rom-Coms
Non-Political Thrillers/Mysteries/Suspense
Horror
Historical Fiction - with a contemporary feel
🌲Kids who are activists and engage in their community to invoke change
🔪Vengeful and angry main characters
😆Humor with heart
🧶Close-knit family stories with underlying tensions
🗾Big, sweeping adventures
💀Dark and gritty horror full of tension
🐕Rescue dogs
😍Emotion
The Fear Street movies are everything I love about horror and more. #MSWL I'd love to see anything along these lines in YA horror. Make it contemporary, sassy, full of friendship, enemies that band together, and don't forget the jump scares. #FearStreetNetflix
What I would really find special would be a destination horror. For example, the Island of the Dolls in Mexico City would be an amazing setting. Give me more that the typical US spots. The darker, creepier, and more gothic it is...the better.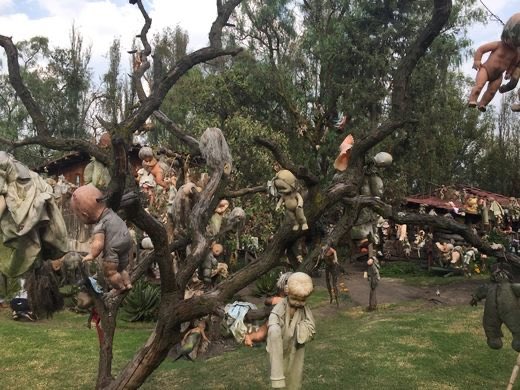 My favorite horror is definitely more psychological. Real people becoming monsters—Ma, Us, and Get Out are perfect examples of this.
Truth be told I love campy, tropey horror. Some favorite campy movies of are Cabin in the Woods and Evil Dead.
Happy Wednesday! Horror is a HUGE want for my #MSWL when I reopen tomorrow. I am searching for smart, spooky, atmospheric stories in MG, YA, and adult.
#MSWL I am actively looking for YA or MG horror novels that are campy and full of tropes.