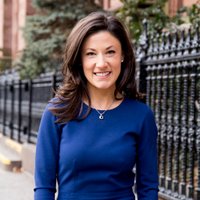 Amy Stapp
Obsessed with books, travel, and all things French; aspiring turophile and lover of champagne. Agent with @WolfsonLiterary IG: amystappny
New York

I just got pitched a novel with a hidden trunk in the attic and family secrets galore! Somebody knows my #MSWL 😄😉
Actual footage of me reading computer:

Amy Stapp @AmyStappNY · Jul 31
#MSWL I'm very interested in projects from active duty military, veterans, and their family members. I want to hear your unique story! My brother suffers PTSD from his tour in Afghanistan and I have a soft spot for this underrepresented group of brave men and women.

Amy Stapp @AmyStappNY · May 28
The holiday weekend meant I finally got to dive into Becoming Mrs. Lewis by @pcalhenry Her writing is so lovely and the story has me glued to the page 📖 #inboxgoals 😉 #mswl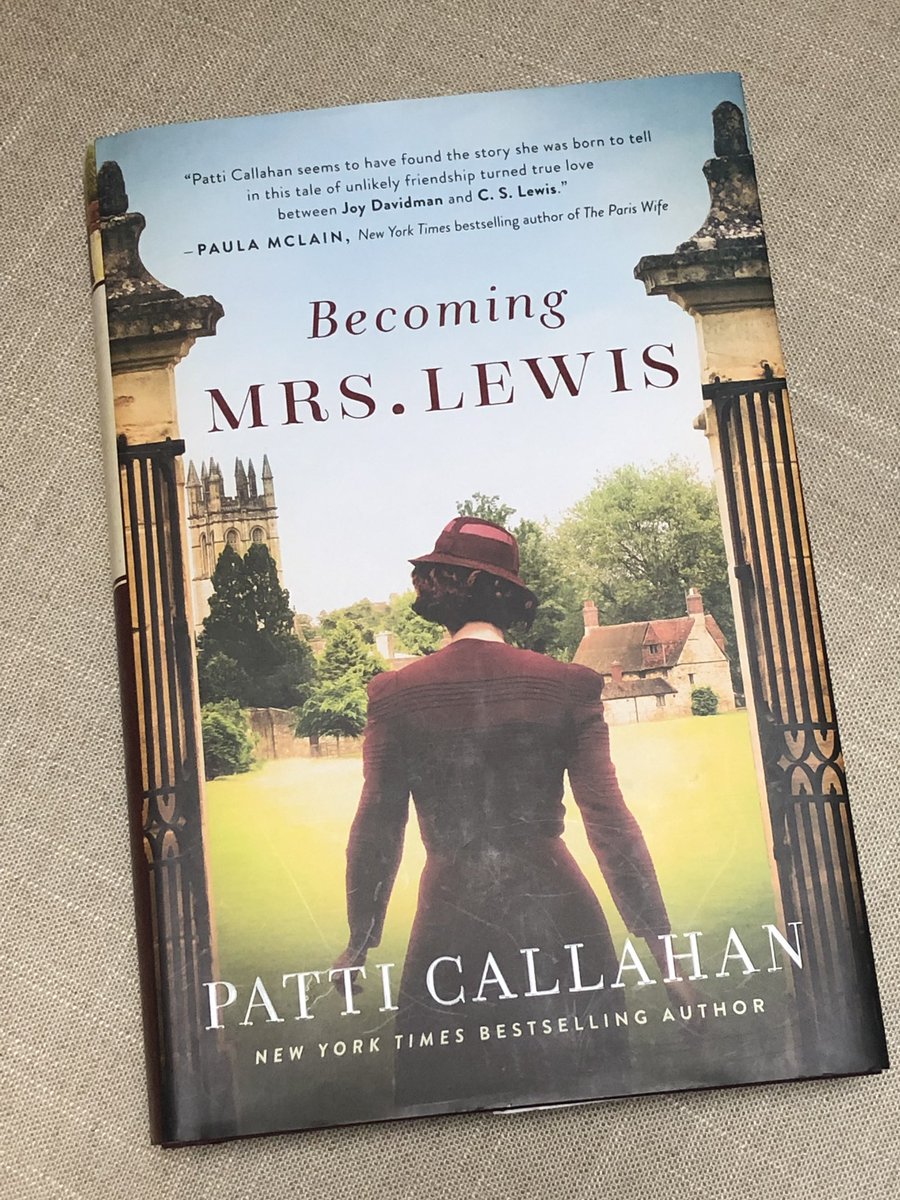 Amy Stapp @AmyStappNY · Jan 31
YA Friendship stories. Girls supporting girls without competition, judgement, or stereotypical high school jealousy (I'm tired of seeing the cliche mean cheerleaders). I'm still buds with all my high school girlfriends. I'd love to see more of this in YA #mswl #YAlit

Amy Stapp @AmyStappNY · Jan 25
I'm watching the Ted Bundy documentary and whoa—am I a total creep for loving hearing what's inside the mind of a killer? #MSWL 🤯💀

Amy Stapp @AmyStappNY · Jan 24
Recently finished this. Her characters are always so well drawn, so complex and full. #MSWL I want more Tana French in my inbox 😉