Kesia Lupo
Literary Agent
Literary Agent
Just finished #thisishowyoulosethetimewar and I loved it. Would be great to find a sweeping speculative love story for which this might be a comp title next time I open up for general queries... 👀#mswl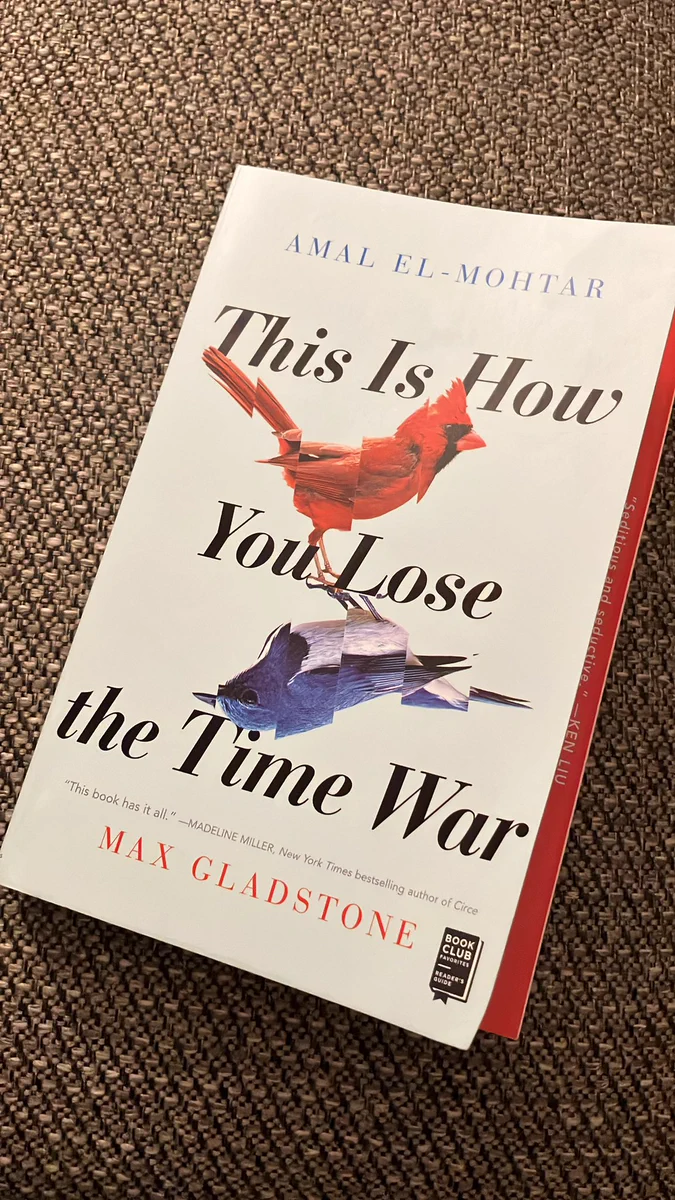 Literary Agent
Literary Agent
That's it! For lists of books I acquired/edited at my old job (maybe useful for seeing my children's fiction taste) plus a list of some of my favorite adult books, check out my bookshop: uk.bookshop.org/shop/kesialupo
Literary Agent
4. Adult non-fiction. Politics, history, culture and psychology all interest me plus narrative non-fiction in general - all smart but accessible, nothing too academic!
Literary Agent
3. Adult fiction. Commercial genre fiction in SFF, horror, thrillers, historical, romance. In general, I tend towards high concept, plot-driven and love a twist! Please trick me.
Literary Agent
2. YA fiction. Original fantasy, romantasy, psychological thrillers, dark academia, horror, sci fi & heart-pounding adventure. Worlds to get lost in, characters who have chemistry! Surprises and revelations!
Literary Agent
1. MG fiction. Accessible MG across genres, including SFF, horror, adventure and contemporary. Stories with plenty of surprises and a strong message. A voice that really taps in to that 9-12 POV.
Literary Agent
My #MSWL - now including DETAIL and GIFs! Firstly, I've been asked if I will represent authors who live outside the US: absolutely, I'm not limiting myself geographically! Now, onto the interesting bit…