C&W
The literary agency formerly known as Conville & Walsh. Representing the best authors in the world.
London
Last up, @ktgreenst wants a revenge plot, sweeping and/or funny family epics, meaty and multi perspective books like THE ART OF FIELDING, fresh campus novels, conversation starters a la SUCH A FUN AGE and historical fiction cum THE PARIS WIFE. Read more: bit.ly/2JfHm4f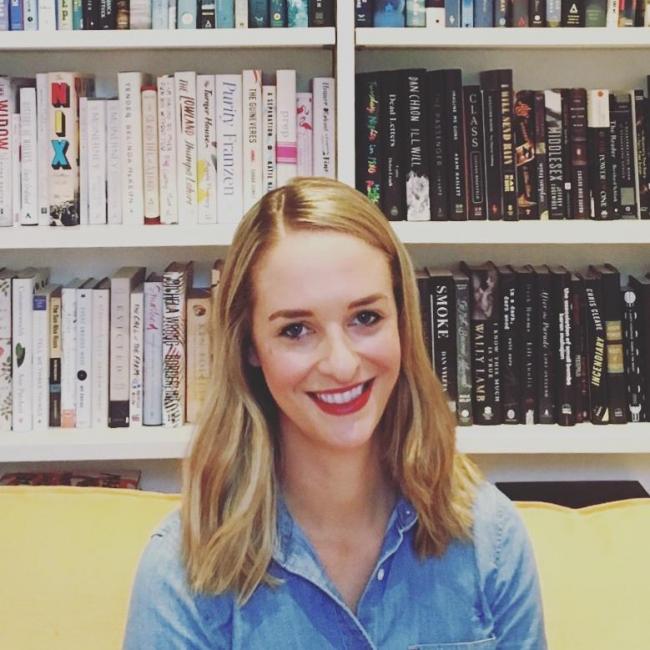 From @susanW1F: I adore novels with a sense of mischief, powerful prose/voice, dark in unexpected ways, but never bleak. I love a contemporary, complex family story, or something with a speculative edge - ghosts, folklore, magic, 'otherness'. Find me here: bit.ly/3dvyqWg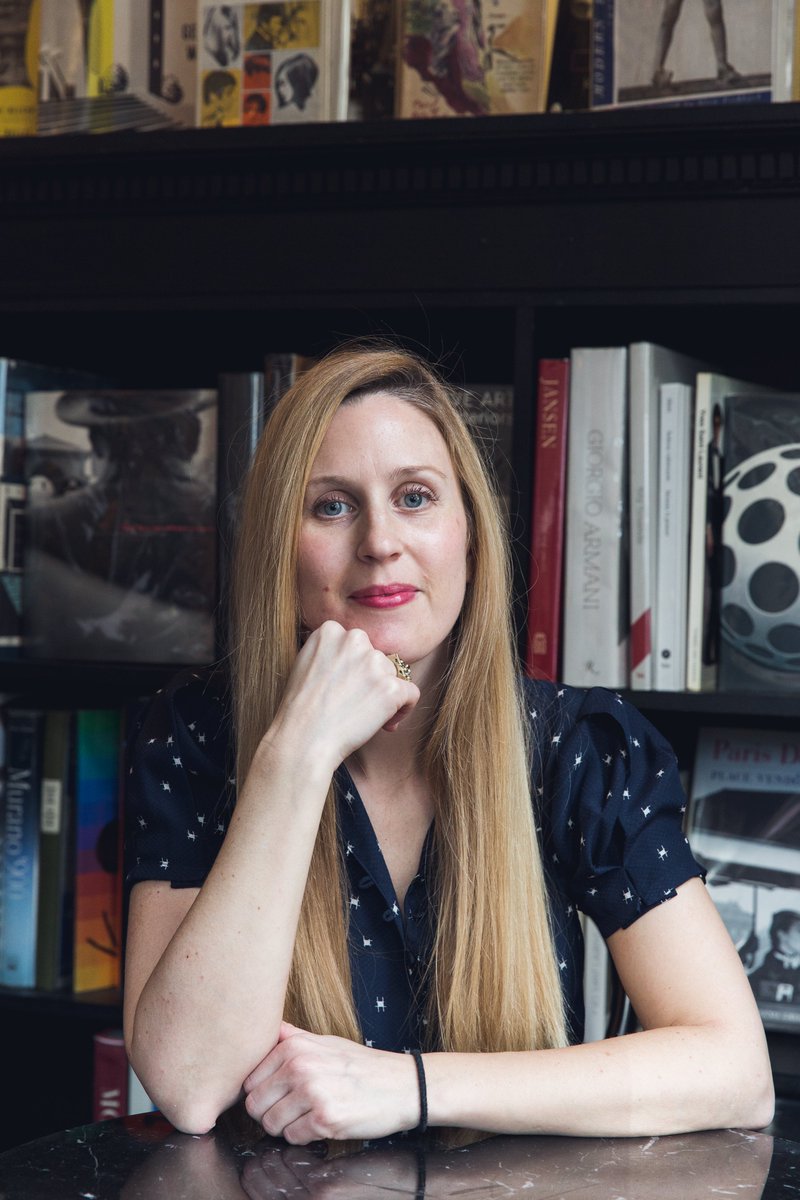 And @a_cochran says: I'm looking for quality crime/thriller/speculative/SFF (would love a good epic fantasy), literary novels, historical that doesn't wear its research too heavily, and anything with a strong concept that hooks me from the first page bit.ly/3btDWXS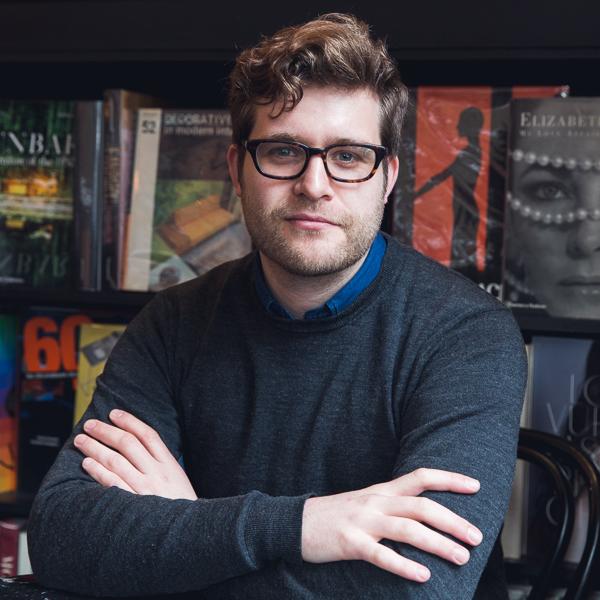 On to @EmF1nn, who's hunting for love stories (platonic/romantic/big messy families); gorgeous writing with page-turning plot; high concept fiction with an arresting premise and characters to do it justice; immersive, cross-genre narrative non-fiction... bit.ly/3bnKerI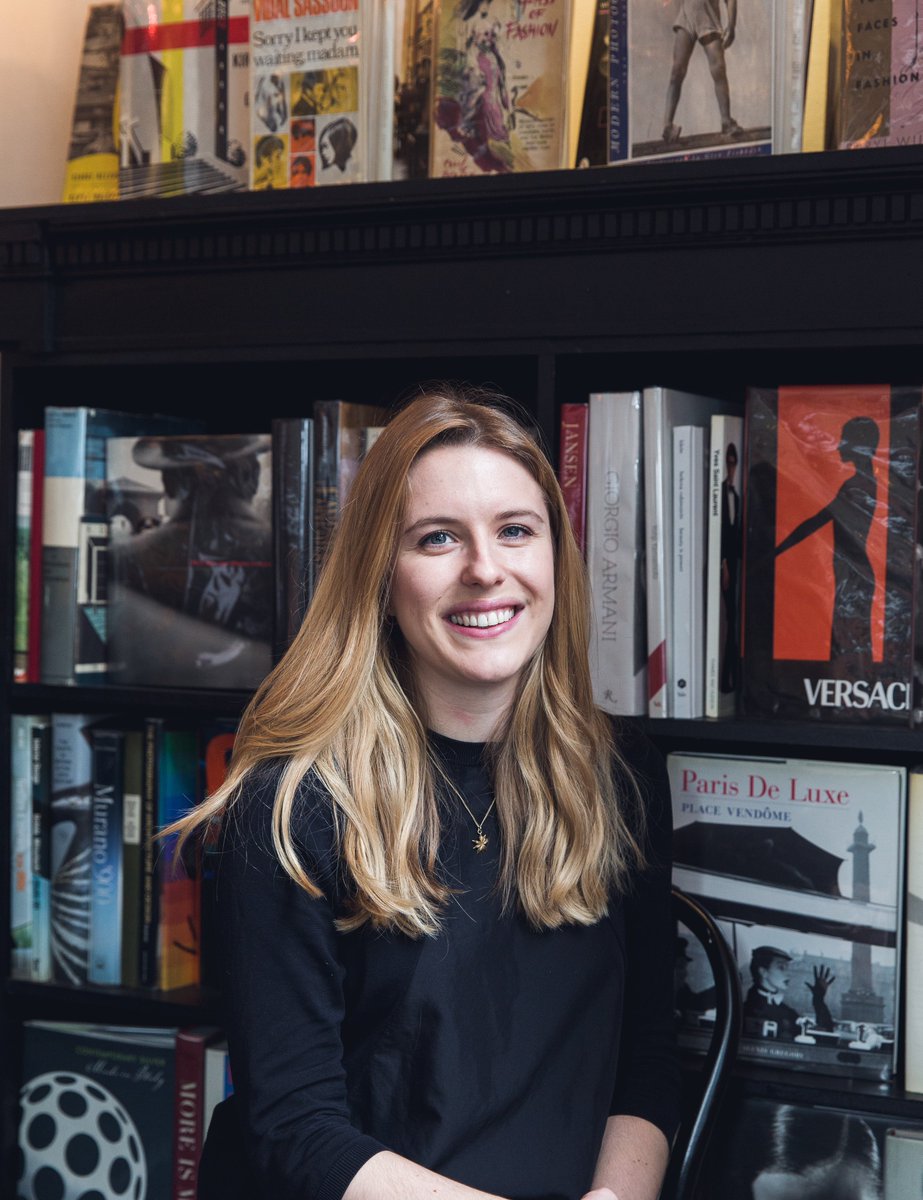 Next, @AgentSophieL, who wants a beautifully written love story heart warming and heart breaking in equal measure, a voice driven literary novel that speaks to us now and narrative nonfiction/memoir that offers up a window to another place/moment. More at bit.ly/3bq1wEK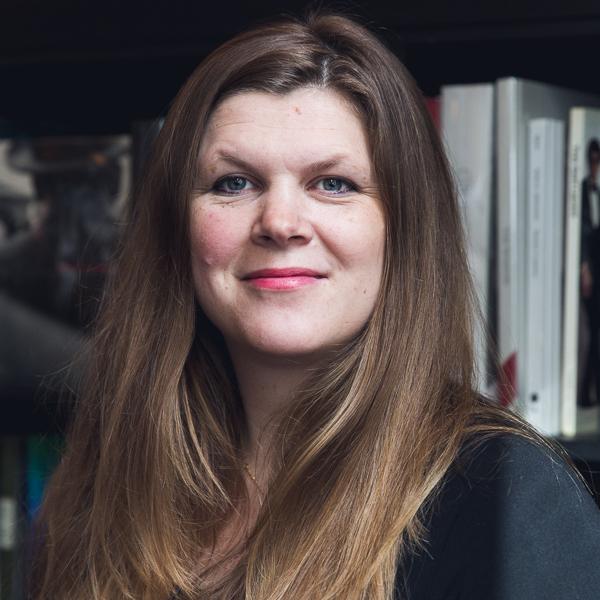 as entertainingly informative as SAPIENS by Yuval Noah Harari, something as transporting and heart-breaking as THE ONCE AND FUTURE KING by TH White or with the sheer audacity and brilliance of KINDRED by Olivia E Butler. Read more about Clare's list here: bit.ly/3aok4oW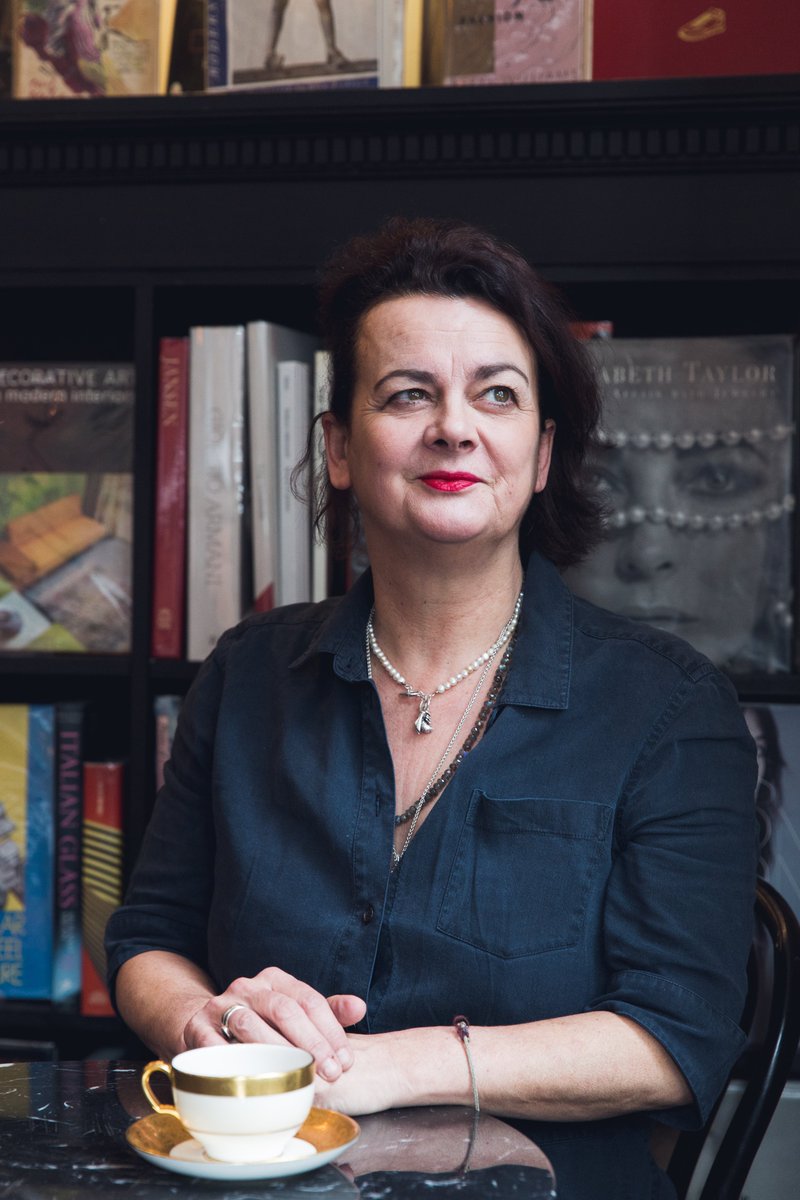 First up is our fearless leader @C_Conville, who wants something as bittersweet as THE PURSUIT OF LOVE by Nancy Mitford, as fiendishly clever as PALE FIRE by Vladimir Nabokov, as engrossing as IN A PLACE OF GREATER SAFETY by Hilary Mantel...
C&W is open for business and as always, we're on the hunt for exciting new voices! Our agents will be posting their wish-lists throughout the day so follow this thread and send us your stories. #MSWL