Adria Goetz
Literary Agent
Literary Agent
PICTURE BOOKS—I am specifically looking for author-illustrators in this space. Send me anything that is humor-driven, brimming with heart, and/or has a touch of magic. Some of my favorites: THE NIGHT GARDENER, WE DON'T EAT OUR CLASSMATES, ALMA, THE BEAR AND THE PIANO. #MSWL
Literary Agent
A quick glance at my #MSWL for 2020:

✨MG + YA Graphic Novels
✨PB author/illustrator w/ a magical hand-rendered aesthetic
✨The next Brian Selznick
✨PBs with humor + heart
✨Hooky, commercial MG + YA
✨Mermaids
✨Quirky gift books
✨Devotionals
Literary Agent
Literary Agent
And now I'll start listing off some specifics! At the top of my #MSWL: PB author/illustrators w/ a very distinctive signature look.

Some of my faves: Juana Martinez-Neal, Vashti Harrison, the Fan Brothers, Emily Winfield Martin, David Litchfield, Anne Lambelet, Sophie Blackall.
Literary Agent
I'd love to work with a PB author/illustrator who uses paint/texture the way Alena Shymchonak does in her art! #MSWL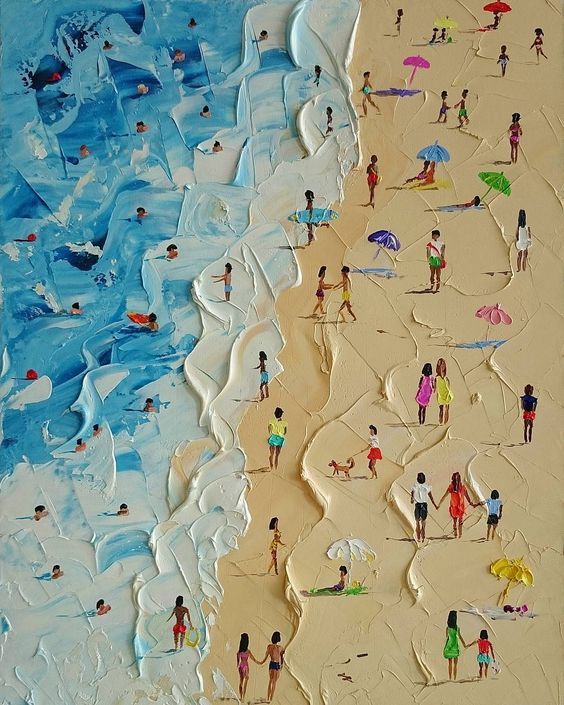 Literary Agent
If it was somehow possible for an author/illustrator to do a spooky-yet-entirely-kid-friendly picture book about russalka, I would die of happiness. #creepymermaids #MSWL
Literary Agent
Since it's #NationalCatDay, this is the perfect day to tweet that I NEED a PB about a cat. (Preferably from an author/illustrator.)

P.S. My cat Maple is sitting on my lap as I type this and she approves this #MSWL item.
Literary Agent
Top of my #MSWL right now:
1. Author/illustrator PBs
2. #OwnVoices PB/MG/YA
3. YA Rom Com
4. Spooky PB (but not specific to Halloween)
5. Humor PB/MG/YA
6. Magical realism MG/YA
Literary Agent
#MSWL:
- YA Rom Com
- MG/YA #OwnVoices Contemporary
- YA Suspense
- MG/YA Graphic Novels
- MG Mystery
- MG/YA Light Fantasy (grounded in reality)
- PB Author/Illustrators
- Adult Nonfiction (esp. "pop science")