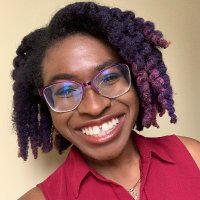 Léonicka
Literary Agent

Literary Agent

Léonicka @leonicka
In case you haven't been following along on my IG (you really should...) here are some kids tv/movies that match my my MSWL:
If you have a #middlegradebook about strong-willed competitive girls and the trouble they get into with friends and rivals, like in FREE REIN, query me. #mswl

Literary Agent

I want ensemble casts, and caring parents, and supportive friends in these books. Less Chosen One, more teamwork, community, and we're all in this together. And I'm getting sappy so it's bedtime 😅

Literary Agent

I love ROMANCE obviously so send me your swoony kissy stories (queer ones too)! But also send me books about best friends, and fiercely loving siblings, and all sorts of relationships.

Literary Agent

I REALLY REALLY want a YA road trip/girls trip book. Silly, funny, friendship, vibezzz. Unforgettable memories that remain secrets foreverrrr. Please. #mswl

Literary Agent


Literary Agent