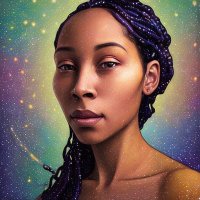 Ramona Pina
Literary Agent

Literary Agent

Calling all fantasy writers! I want stories that turn the tables on traditional magical creature tropes. What if rainbows & unicorns aren't good, dragons are soft-hearted, & x cryptid jerky is delicious? Let's flip the script & bring new perspectives. #fantasy #amquerying #mswl

Literary Agent

Feeling a type of way that many banned books are ones I read growing up and are fond of. I need to create my own #BannedStories bookshelf. And it's a #MSWL goal I didn't know I needed but I want to rep stories that are banned worthy.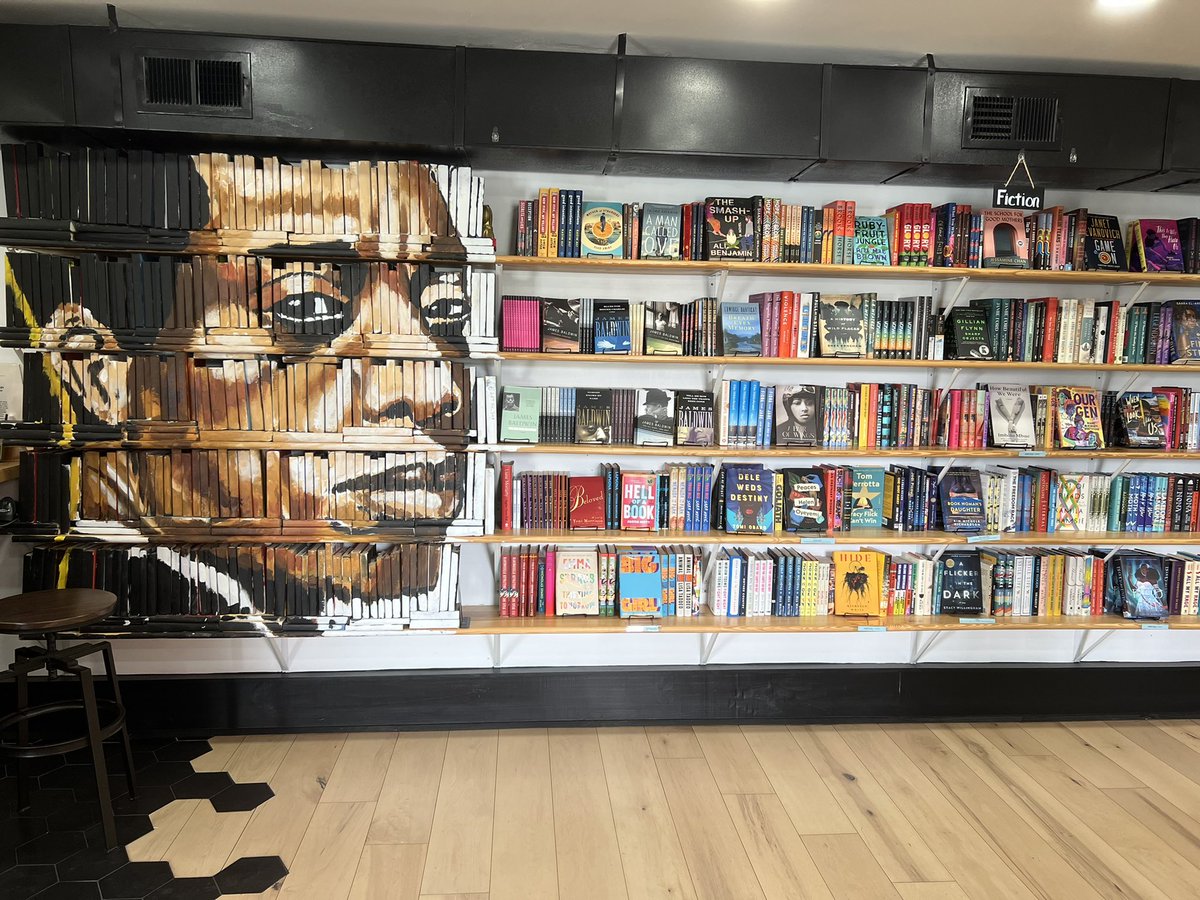 Literary Agent

My #MSWL is also in need of MG fiction with quirky extraterrestrials like you'd find in the ragtag group of Guardians of the Galaxy or on the Syfy series Resident Alien.

Literary Agent

In the spirit of being anti-pumpkin spice, I want my #MSWL to embody stories (YA and Crossover Adult genre fiction) that don't give a f*ck! #femininerage #DoRevenge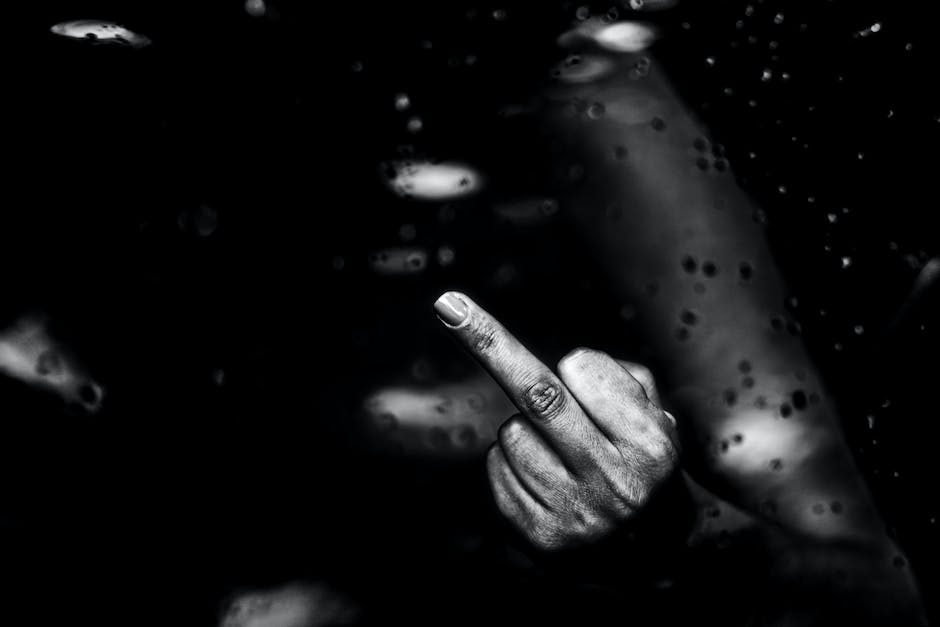 Literary Agent

On the flip side, I love a wise elder dropping knowledge bombs on the next gen(s) to restore balance into family and the world. Read more here: bit.ly/pinaMSWL

Literary Agent

For #YA contemporary, it's the same idea minus going space bound & magical realism. Cultures are magical to me and there are so many to learn from. Show me transparency on love and intimacy in EMBROIDERIES, and the burden of familial obligations in IT ALL COMES BACK TO YOU.

Literary Agent

For #YA SciFi, fantasy and contemporary, I love a trope where the younger generation is showing the older one a new way to thrive. Break generational trauma like in THE INHERITANCE OF ORQUIDEA DIVINA, and rebel to outer space to follow your own path in BINTI.

Literary Agent

•Think high concept sci-fi like Dreamfall Chapters (video game), where people are addicted to virtual reality and can't funciton in society.
•Dark fantasy themes with equally dark humor like Sweeney Todd and Dark Shadows. Tim Burton is a vibe.

Literary Agent

Show me the world through the character's eyes and help me experience what they're going through. I love fantasy woven into #SciFi. Like the beautiful world you've built, and then destroyed, I too want to be left with my mind blown, melted into a puddle on the floor or both.

Literary Agent

I want adult #SciFi that gut punches you into oblivion. Light on the Sci, heavy on the Fi. Destroy me with a rotini twist of an ending. Give me urgency and a sense of purpose of THE FIFTH SEASON blended with the quirk of THE FIFTH ELEMENT.

Literary Agent

#MG
•Feel good adventure stories amongst friends like the Goonies.
•Quests with female protagonists that display bravery and perseverance that's not in spite of gender.
•Solving age old mysteries that no one thought were real. Bring me prepubescent Indiana Jones.

Literary Agent

For #MG, I want whimsy. Regale me with lush world building and:
•Stories that explore magical family history (i.e., the Addams Family, 100 Cupboards, etc.)
•Anything having to do with the sea besides pirates!

Literary Agent