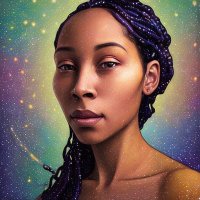 Ramona Pina
Literary Agent

Literary Agent

My #MSWL is also in need of MG fiction with quirky extraterrestrials like you'd find in the ragtag group of Guardians of the Galaxy or on the Syfy series Resident Alien.

Literary Agent

#MG
•Feel good adventure stories amongst friends like the Goonies.
•Quests with female protagonists that display bravery and perseverance that's not in spite of gender.
•Solving age old mysteries that no one thought were real. Bring me prepubescent Indiana Jones.

Literary Agent

For #MG, I want whimsy. Regale me with lush world building and:
•Stories that explore magical family history (i.e., the Addams Family, 100 Cupboards, etc.)
•Anything having to do with the sea besides pirates!

Literary Agent