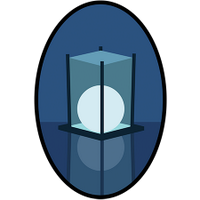 Tu Books
Literary Agency
Tu Books, an imprint of @LEEandLOW , publishes diverse middle grade and YA books set at the point where imagination and real life collide.
Stacy Whitman
@stacylwhitman
Other
Founder & publisher of
@tubooks
, an imprint of
@leeandlow
. Diversity in SFF, mystery, GNs & more for kids & teens. K-dramas. And cats. Opinions my own.