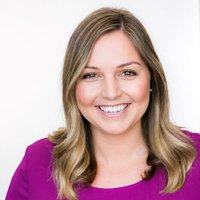 Taylor Haggerty
Literary agent. Often found in a book, at the beach, or both.
Los Angeles, CA


Taylor Haggerty @tayhaggerty · 12 Sep 2018
Top of my #MSWL: women's fiction and romance by/about underrepresented voices. Contemporary. Historical. Contemporary or historical with a magical element. Grounded SF. Romcoms. Happy books. Also, maybe a big, sweeping gothic romance?

Taylor Haggerty @tayhaggerty · 14 Feb 2018
Valentine's Day giveaway over on the @RootLiterary insta! And a reminder that I'm always looking for more brilliant books in this vein. #MSWL all romcoms all the time. instagram.com/p/BfLy5mUlA1s/…