Dorian Maffei
Lit Agent @K_C_Associates . Book artist. Reader. Writer. Cat aficionado. She/her. Header art by Maya Trifunovic.
Dorian Maffei @DorianMaffei · 12 Jun 2018
#MSWL Finally watched SUPER DARK TIMES! Give me a twisty horror! That was the most unsettling movie I've watched in a long time and I definitely did not see that ending coming...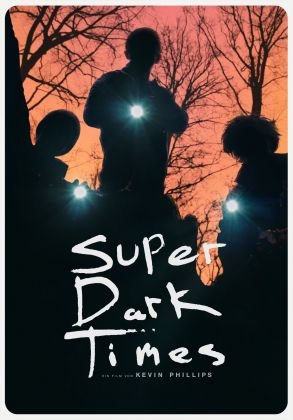 Dorian Maffei @DorianMaffei · 22 Feb 2018
Happy Birthday, Edward Gorey!

#MSWL A horror novel with lots of reveals inspired by Gorey's work (without the sarcasm)