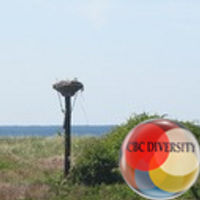 Andrea Cascardi
Literary Agent

Literary Agent


Literary Agent


Literary Agent

#MSWL MG and YA always looking for the story I never knew I wanted--ie, a different perspective. Pacey and Voice-y.

Literary Agent

#MSWL MG, esp w/magical realism + high stakes (any or together, even better) and contemporary YA romance w/a twist.

Literary Agent

#MSWL I'm looking for BOLD: writers/stories/characters. This is not the time to for passivity. MG/YA

Literary Agent

#MSWL Looking for positivity in MG/YA. Not all sunshine and lollipops, but not bleak, either.

Literary Agent


Literary Agent

#MSWL MG/YA fiction high-conceptl but w/fully-dimensional characters, ie intersection of literary/commercial. Twisty plots no horror or SF