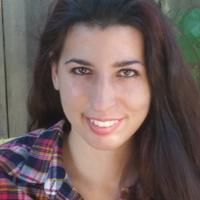 Masha Gunic
Junior Agent at the Azantian Literary Agency. Proud Slytherin. Books, dogs, and cakes are life.
San Diego, CA

Masha Gunic @masha_gunic · 12 Sep 2018
Though I do like dark, I also like the opposite side of the spectrum. Sassy self-deprecating characters with humor are huge on my #MSWL. Angus, Thongs, and Full-Frontal Snogging is gold.