MJ Johnston
Editor
Associate Editor at Sourcebooks. Adult Fiction/Nonfiction. Can be frequently heard saying "yes, I read books for a living" and "yes, I know guac is extra."
Editor
Associate Editor at Sourcebooks. Adult Fiction/Nonfiction. Can be frequently heard saying "yes, I read books for a living" and "yes, I know guac is extra."
it's fall, which means I need some historical fiction with The Lost Apothecary vibes.

Agents, will trade crockpot soup recipes and weirdly specific fall playlists for every badass women historical fic sub I receive! #MSWL
Editor
Associate Editor at Sourcebooks. Adult Fiction/Nonfiction. Can be frequently heard saying "yes, I read books for a living" and "yes, I know guac is extra."
Editor
Associate Editor at Sourcebooks. Adult Fiction/Nonfiction. Can be frequently heard saying "yes, I read books for a living" and "yes, I know guac is extra."
have been listening to a lot of emotional relationship-driven apocalypse music lately (iykyk) and not sure I can do anything but #MSWL that ish 🤷🏼‍♀️

give me all that broken soulmate, leave me in a puddle, upmarket fiction pls and thank you!
Editor
Associate Editor at Sourcebooks. Adult Fiction/Nonfiction. Can be frequently heard saying "yes, I read books for a living" and "yes, I know guac is extra."
oh, and while we're at it, I will sell my soul for a southern fiction Delta Dawn right now. #MSWL

*Tanya notes the dramatics and approves.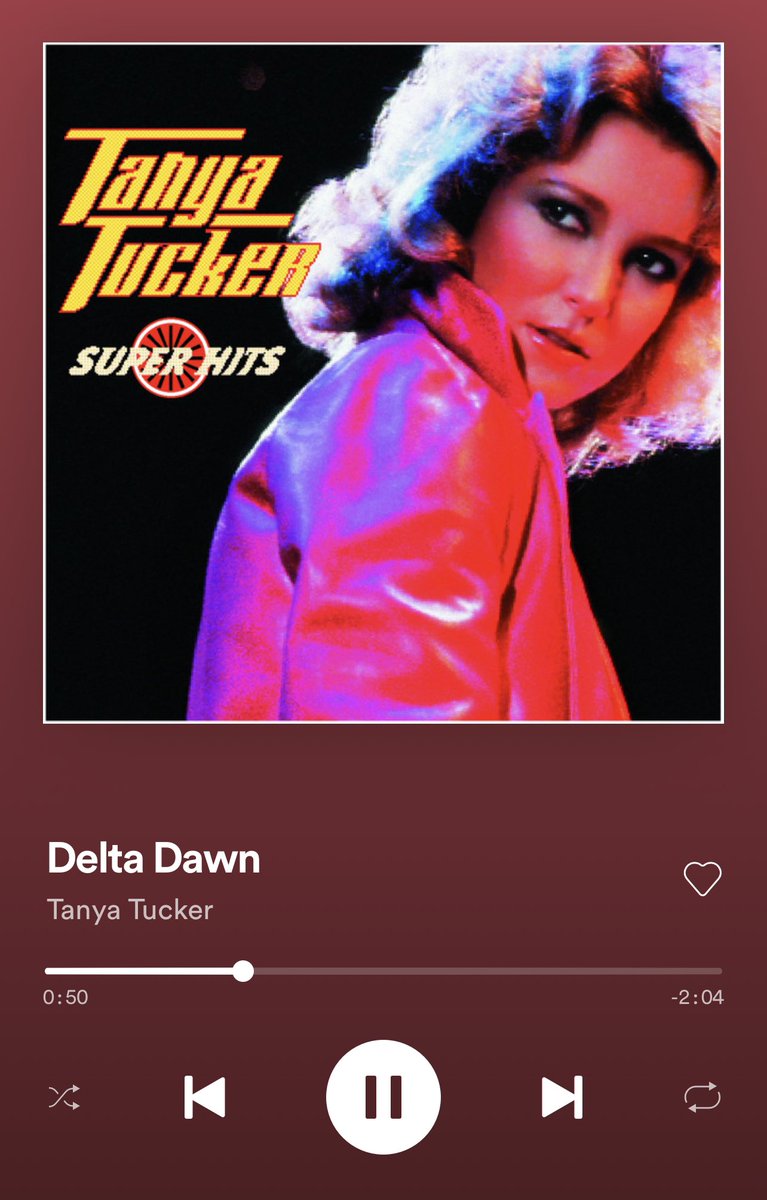 Editor
Associate Editor at Sourcebooks. Adult Fiction/Nonfiction. Can be frequently heard saying "yes, I read books for a living" and "yes, I know guac is extra."
historical fiction vibe, please and thank you #MSWL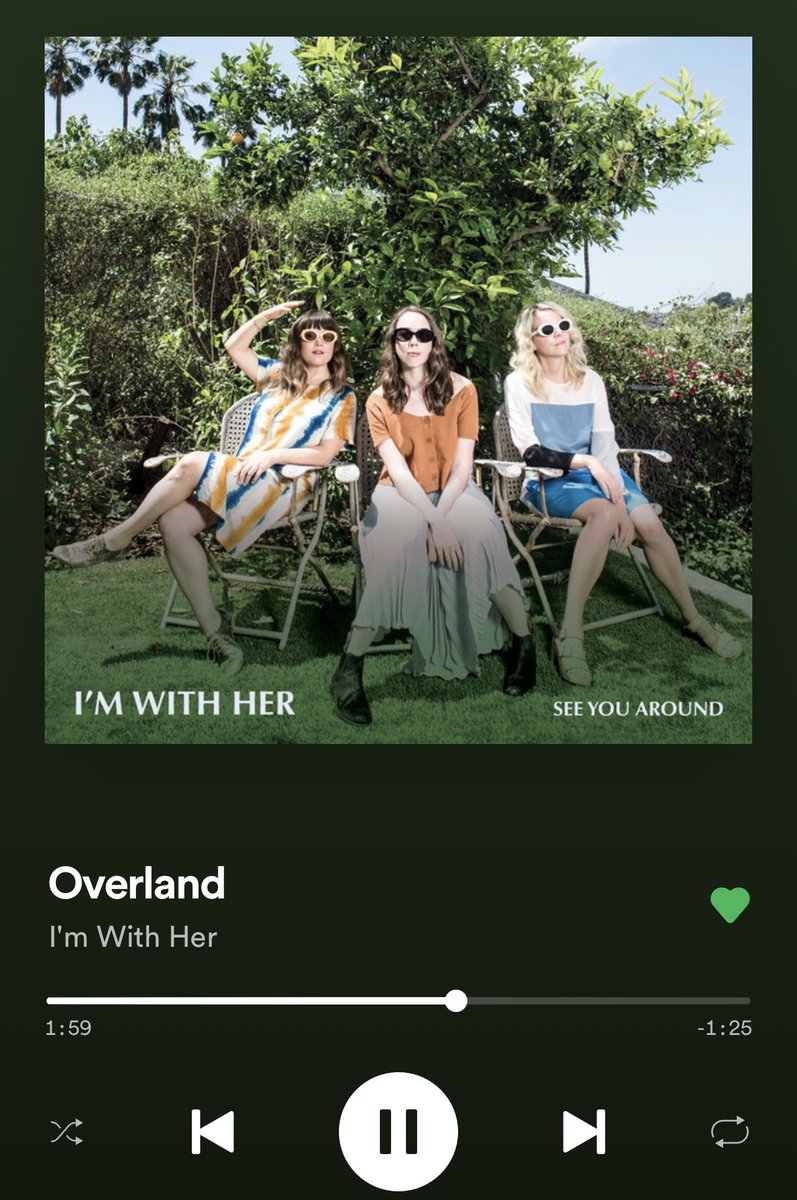 Editor
Associate Editor at Sourcebooks. Adult Fiction/Nonfiction. Can be frequently heard saying "yes, I read books for a living" and "yes, I know guac is extra."
getting antsy for our own roaring 20s so in celebration, agents I would love some rebellious historical fiction in my inbox! Things I love:
🔥strong women subverting expectation
🔥1920s- on
🔥anything with the vibe of Taylor Swift's "The Last Great American Dynasty" #MSWL
Editor
Associate Editor at Sourcebooks. Adult Fiction/Nonfiction. Can be frequently heard saying "yes, I read books for a living" and "yes, I know guac is extra."
looking for complicated twenty-something friendship stories with the emotional resonance of Lauren Conrad's infamous "I want to forgive you, and I want to forget you" line from The Hills #mswl
Editor
Associate Editor at Sourcebooks. Adult Fiction/Nonfiction. Can be frequently heard saying "yes, I read books for a living" and "yes, I know guac is extra."
Editor
Associate Editor at Sourcebooks. Adult Fiction/Nonfiction. Can be frequently heard saying "yes, I read books for a living" and "yes, I know guac is extra."
Editor
Associate Editor at Sourcebooks. Adult Fiction/Nonfiction. Can be frequently heard saying "yes, I read books for a living" and "yes, I know guac is extra."