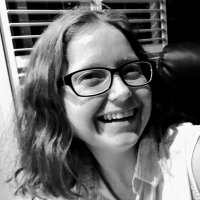 Kaitlyn Leann Sanchez
Literary Agent


#MSWL day:

Things I'm craving when I'm open to #queries or subs from events are #YA that feel like a @thisissigrid or @maisiehpeters song - gritty, catchy, & oh-so-relatable, but w/ comic relief too - & a light-hearted, laugh-out-loud funny #MG a la Friday Barnes by @raspratt.

#mswl Something I've been thinking about a lot is practical things that I would have loved to learn in school but didn't. Like how to pick up a box properly, change a tire, fix a sink, build your core, deal with emotions, etc. Dm if you have an #nf like this - any age level!







Mosquito Eaters don't actually EAT mosquitoes? Who else knew about this??? This sounds like a great #pb to me. Misunderstood bugs #mswl!