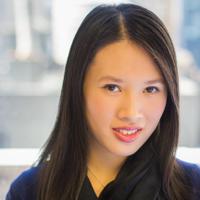 Sarah Guan
Editor
Works in the book trade: publisher & 2x Hugo Award-nominated editor of speculative fiction @erewhonbooks . @Stanford 🎓, New Yorker, Earth citizen. (she/her)

Editor
Works in the book trade: publisher & 2x Hugo Award-nominated editor of speculative fiction
@erewhonbooks
.
@Stanford
🎓, New Yorker, Earth citizen. (she/her)

Sam J. Miller @sentencebender
No, YOU'RE giggling w delight.
NYC "Billionaire's Row" palace a nightmare.
"...eerie creaking & groaning noises often resonate in the apartments, & somewhere in the building exists a garbage chute "that sounds like a bomb" when trash is thrown into it."
thecut.com/2021/02/432-pa…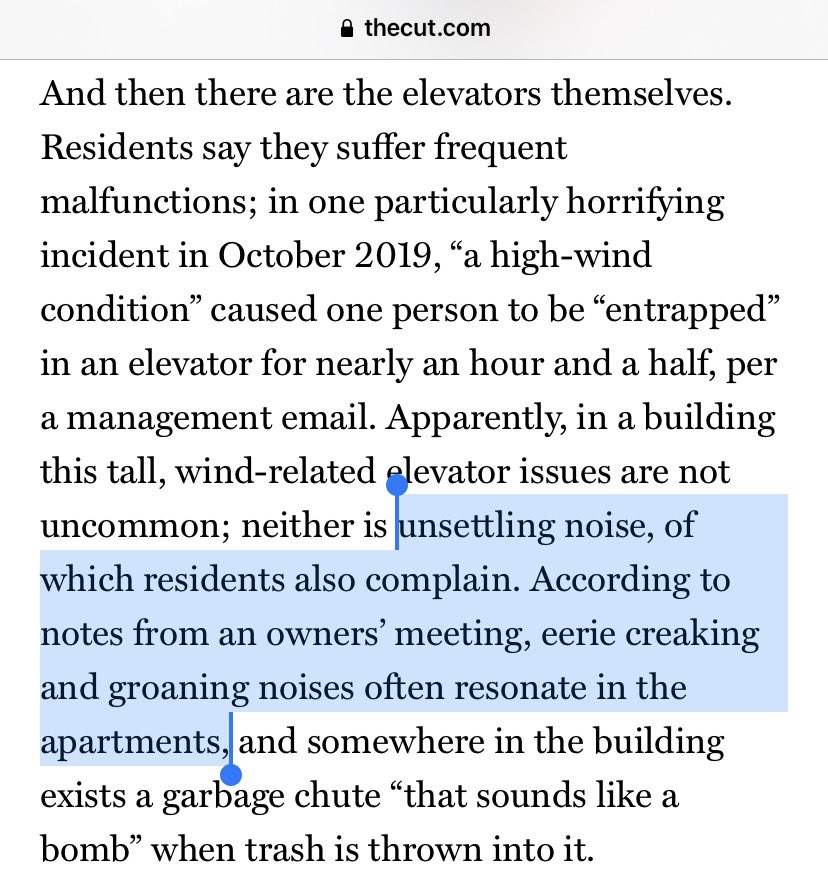 Editor
Works in the book trade: publisher & 2x Hugo Award-nominated editor of speculative fiction
@erewhonbooks
.
@Stanford
🎓, New Yorker, Earth citizen. (she/her)