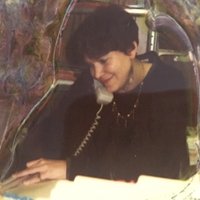 DeidreKnight
Literary agent and NYT bestselling novelist. President of the Knight Agency, founded 1996.
Madison, Georgia


DeidreKnight @DeidreKnight · 16 Nov 2017
Delving more into my nonfiction #MSWL, I'd love really sharp, intelligent pop culture. Contemporary cultural takes, too, w/ humor, great voice. Looking for some fun new projects to go out with early 2018.