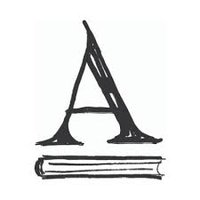 Algonquin Young Readers
Publisher
A well-read life begins here. Publishing works of literary merit and enduring quality for children and young adults.
Sarah Alpert
@sarahofsorts
Editor
books, comics, movies, ttrpg, insomnia (she/her / editor
@algonquinYR
/ opinions my own &c.)

Cheryl B. Klein
@chavelaque
Editor
Editorial director, Algonquin Young Readers; author of THE MAGIC WORDS, HAMSTERS MAKE TERRIBLE ROOMMATES, & more; toddler mom. Opinions my own. She/her.
#BLM