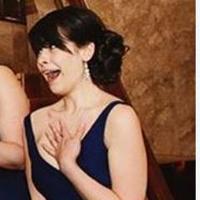 Dara Kaye
Literary Agent

Literary Agent


Literary Agent

Today's #pubtip is about permissions.

Come with me, authors--I'm about to save your future selves a whole lot of agita!

Literary Agent

Working on a couple proposals this week where authors said fascinating stuff on the phone that wasn't in the proposal.

So today I want to talk a little bit about memorable stories and "sticky" facts.

This is a #pubtip thread, we're talking specifically about nonfiction books.

Literary Agent

#pubtip Harry Potter, Twilight, Hunger Games are not good comps when pitching your novel.

Listing decade(s)-old massive international juggernauts doesn't help me see where your specific book might fit on the shelf or in the current market, and it sets an insanely high bar.

Literary Agent


Literary Agent


Literary Agent


Literary Agent


Literary Agent