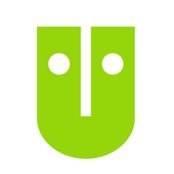 Andrews McMeel Kids
Publisher
Andrews McMeel Publishing Kids is proud to foster new roads to reading with books for every kind of reader📚 Follow @andrewsmcmeel for more book news!
Erinn Pascal
@erinnpascal
Editor
Occasionally Cala Spinner, sometimes Lana Crespin. Senior Editor at
@amp_kids
. Black lives matter. Trans rights = human rights. Opinions mine.