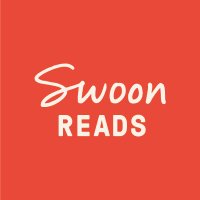 Swoon Reads
Publisher
We publish the latest and greatest in YA fiction with the help of readers and writers like you, because we believe that great books are better shared.
Rachel Diebel, Master of Science
@diebelra
Assistant Editor
Kat Brzozowski
@KatBrzozowski
Editor
Senior editor at
@swoonreads
&
@feiwelfriends
. Part Ramona Quimby, part monkeys from CAPS FOR SALE. I talk fast and I always get my hopes up.
Emily Settle ☕️ 📚
@Editrix_Em
Editor
Disaster Scorpio™ and Associate Editor at Macmillan Children's. she/her