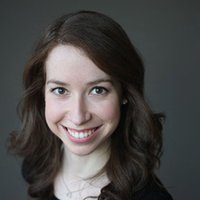 Karen Greenberg
Assistant Editor at Alfred A. Knopf Books for Young Readers -- Books. Bagels. Bachelor Nation.
New York, NY


Karen Greenberg @kgreenbergreads · 12 Sep 2018
#MSWL:
Contemporary, emotional love stories
Sweeping historical fiction
Smart, elevated thrillers
Novels in verse
Picture books with STEM hooks
Anything else that's voice driven, literary, and innovative!