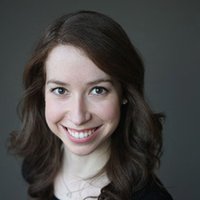 Karen Greenberg
Assistant Editor at Alfred A. Knopf Books for Young Readers -- Books. Bagels. Bachelor Nation.
New York, NY

Karen Greenberg @kgreenbergreads · Oct 9
Agent friends! The news out there is bleak and I'm looking for projects that will make me smile and give me all the feels. Send me all your most beautiful and optimistic YA! 👀#mswl

Karen Greenberg @kgreenbergreads · Sep 12
#MSWL:
Contemporary, emotional love stories
Sweeping historical fiction
Smart, elevated thrillers
Novels in verse
Picture books with STEM hooks
Anything else that's voice driven, literary, and innovative!